Our employees are generous in so many ways. From making financial donations, to contributing their time and talent to support efforts important to them in their communities- our employees give back. Autodeskers are eligible for a variety of employee benefits that make it easier to have an impact in the world including: $3,000 in matching gifts for qualified donations, 48 hours per year to volunteer on company time, and the opportunity to lend expertise via a pro bono work placement. And they take advantage of all of these! Last year alone our employees volunteered almost 30,000 hours to support their favorite causes.
Since the onset of COVID-19, Autodesk has contributed more than $2 million through the Autodesk Foundation. But we didn't stop there. Employees stepped up to volunteer time and provide pro bono assistance to support global response and recovery efforts. And we've heard that our employees want to do more to fight the current global health crisis and take action in support of racial justice.
But the majority of our employees are working remotely as a result of the global pandemic. So, like almost every other activity, we've had to adapt volunteer opportunities, and go virtual. Virtual volunteering gives employees from around the world an easy way to come together to make an impact, regardless of location. Hear directly from employees about their experiences during this difficult time: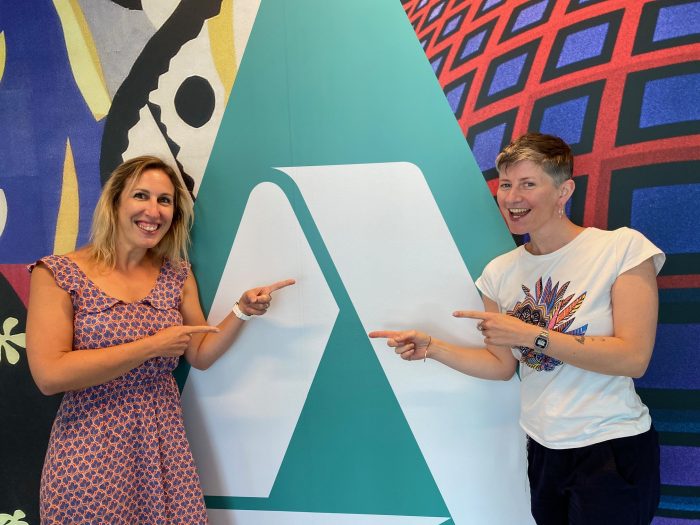 Beatrice Cassignol, EMEA Communications Lead, and Celine Rochet, Marketing Administrator, both of the Paris office, took part in the Missing Maps activity with the purpose of mapping areas susceptible to, or identified as impacted, by the COVID-19 outbreak. "We were impressed by the number of regions around the world that still need to be mapped in order to support local humanitarian organizations to help vulnerable people. Being a small part of this long chain of volunteers is really rewarding. Just because you are not a nurse or a physician doesn't mean that you cannot help in COVID-19 relief efforts. Making an impact from home is possible!"
Bobbie Casey, Engagement Manager at the Autodesk Foundation in San Francisco, transcribed an Anti-Slavery manuscript. "This activity affirmed that great people were dedicated to eradicating slavery and fighting for equality hundreds of years ago. It was a pleasure to virtually volunteer alongside my team members, from all over the country, and together learn how we can bring history alive and make it available in the present and for the future."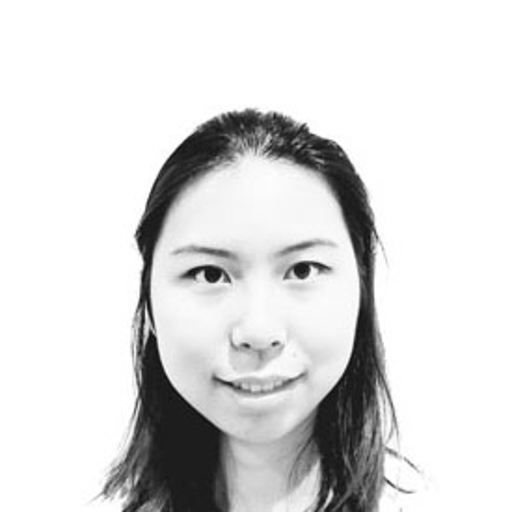 Zhiwei Li, an intern in New York, participated in the Career Village activity and was happy to provide career advice to high school students. "I was thrilled to see their feedback and realize that I was able to help them with their career thinking. It reminded me of when I was investigating my own career future, about to graduate from college as a physics major, and I read some advice from (and later interviewed with) an expert in the field. It feels good to help people."
There have also been several opportunities for employees to take volunteering a step further by leveraging their professional skills on a pro bono basis for projects outside of Autodesk. Our employees are expert software engineers, product marketers, technical support and training specialists, product designers, business development professionals, and more. Through our Pro Bono Consulting program, employees can volunteer this expertise when and where it's needed to nonprofits and impact-oriented startups. Examples of new pro bono projects designed to help with COVID-19 recovery include: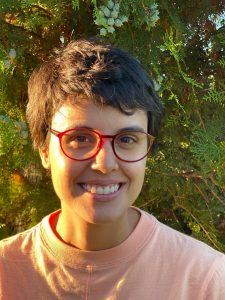 Aitana Marcos Guinea, Senior Technical Support Specialist, in the Barcelona office recently worked with Bridges to Prosperity. "As a civil engineer, I felt really connected to this cause – I cannot think of a better purpose for infrastructure than serving underserved communities and improving their day-to-day lives. Getting to know Bridges to Prosperity in-depth has been enriching and rewarding – this experience has switched something for me and I'll be seeking new chances to get involved more often. I had a great time getting to know colleagues from other teams and places, here at Autodesk. The way we organically came together, collaborated and managed to produce a nice outcome was worthwhile."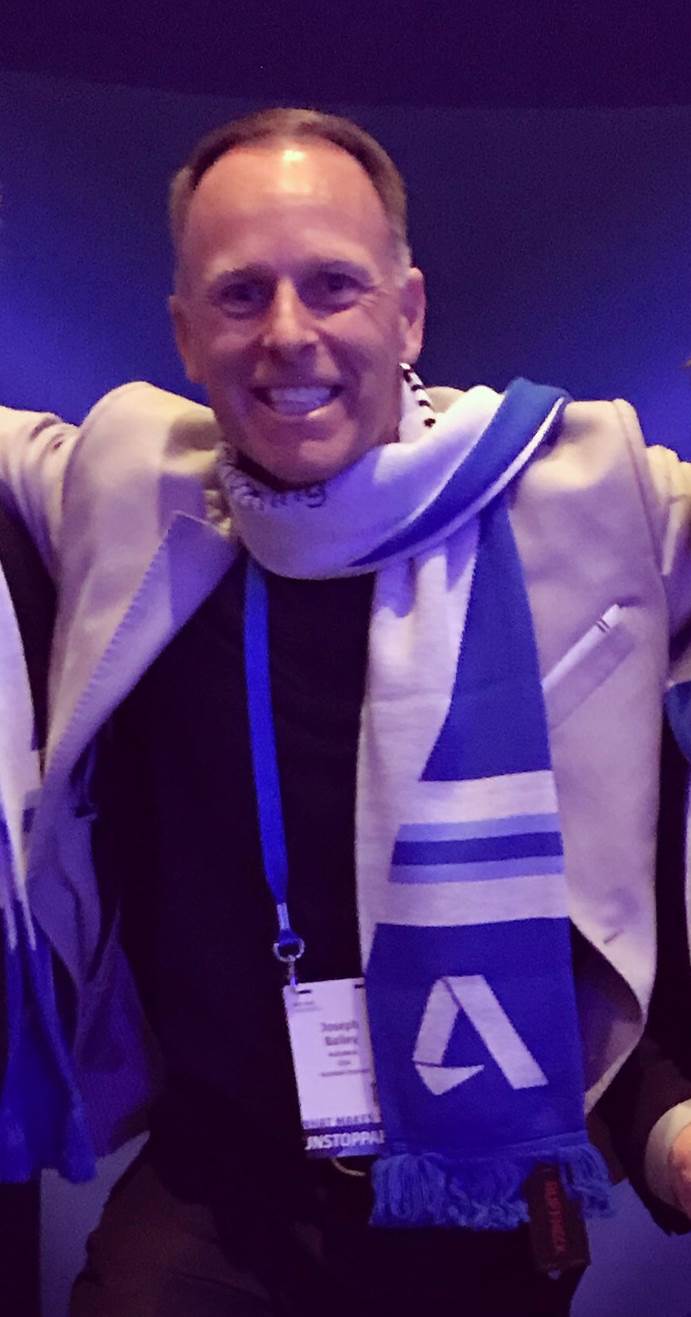 Joe Bailey, Advanced Manufacturing Sales Manager, in California, is currently working on a KickStart project. "The KickStart team are an amazing group of people dedicated to helping the world become a more sustainable place for everyone and assisting people to become more self-sufficient. Working with other Autodeskers whom I have never meet was an excellent opportunity to get to know new colleagues on the project. Their talents and gifts to the projects are essential to its success, and I am looking forward to working on other projects in the future and one day visiting the Kickstart team in Kenya!"
Virtual volunteering and pro bono consulting offer an opportunity for Autodeskers to unite by continuing to support important causes. And while we may need to be physically apart right now, our employees have proven their eagerness to continue to make an impact in our local communities and beyond.
Are you an organization looking for volunteers or Pro Bono Consulting assistance? Head here for more information.