Kendra Ott and Emily Shapiro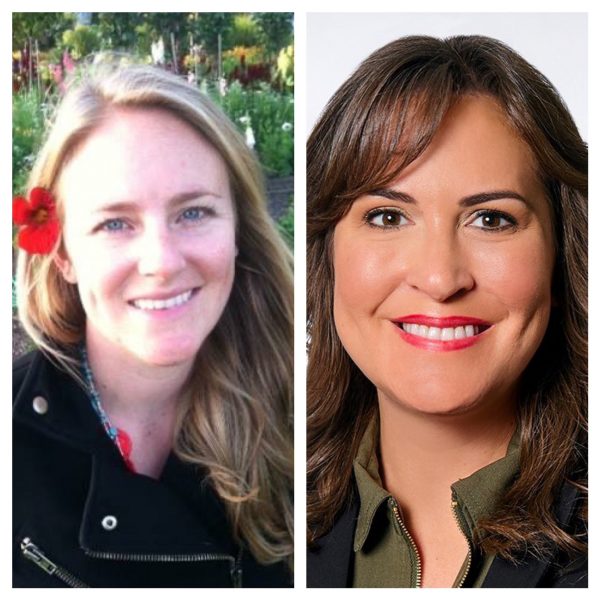 Kendra Ott is the Impact Programs Lead for the Autodesk Foundation. When not thinking about the opportunities Autodesk has to make positive social and environmental impacts out in the world, she's Mom to a delightful five-year-old daughter and a wiggly puppy named Oliver. They spend most of their time together outdoors – exploring the mountains and parks of Boulder, Colorado.
A former Employee Impact Manager at Autodesk, Emily led a team making positive impact come alive in Autodesk's culture through storytelling, volunteering, and skills development. Outside of this work she enjoys cooking nutritious meals for her family, playing with her rambunctious 90 pound Doodle rescue named Louie, and volunteering wit PEO, to help women reach for the stars.