Today I am thrilled to share the news that we have completed our acquisition of Upchain, a provider of instant-on, cloud-based product lifecycle management (PLM) and product data management (PDM) solutions. The addition of Upchain to the Autodesk portfolio accelerates our mission to deliver the next-generation software platform for design and manufacturing and creates more value for customers by removing collaboration barriers and increasing efficiency and resiliency.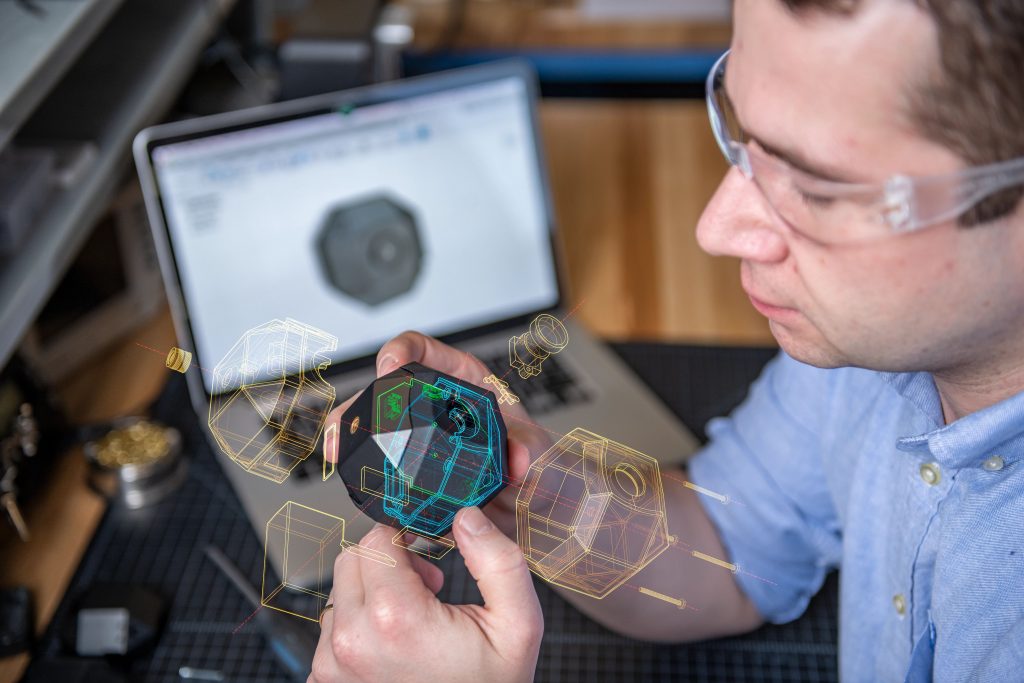 Upchain is native to the cloud, offers a differentiated data experience that is open and extensible, and bridges gaps in data and process management workflows. The company serves a broad customer base from industries including consumer products, automotive, aerospace, building products, and high-tech. That's a powerful package that, when combined with existing Autodesk offerings like Fusion 360, will profoundly simplify data sharing and collaboration for engineers, manufacturers, suppliers, and other product stakeholders, enabling them to bring innovative products to market more quickly and with better business outcomes.
As is clear from my conversations with Upchain CEO and Founder John Laslavic, he's excited about what this means for the future of manufacturing. "Since we launched Upchain, our goal has been to delight our customers and revolutionize the PLM and PDM market. We decided that integrating our technology, experience, and expertise with Autodesk was the best way to fully realize that vision and we can't wait to do great things together."
Autodesk is rapidly building momentum in the manufacturing space, now converging our robust design-and-make capabilities with these new design-and-make processes in the cloud. The future is bright, and we look forward to continuing to help our customers achieve the new possible.