I've seen firsthand in my career through the lens of our customers' amazing work how a powerful renderer at the heart of the production pipeline can make all the difference. Rendering workflows that allow artists to achieve high-quality, fast results, whether they are photoreal or stylized, are critical to keeping productions on track.
And, with the continued rise of streaming platforms and growing demand for episodic content, maximized performance, and the ability to scale rendering capacity is more essential than ever in the world of TV and broadcast.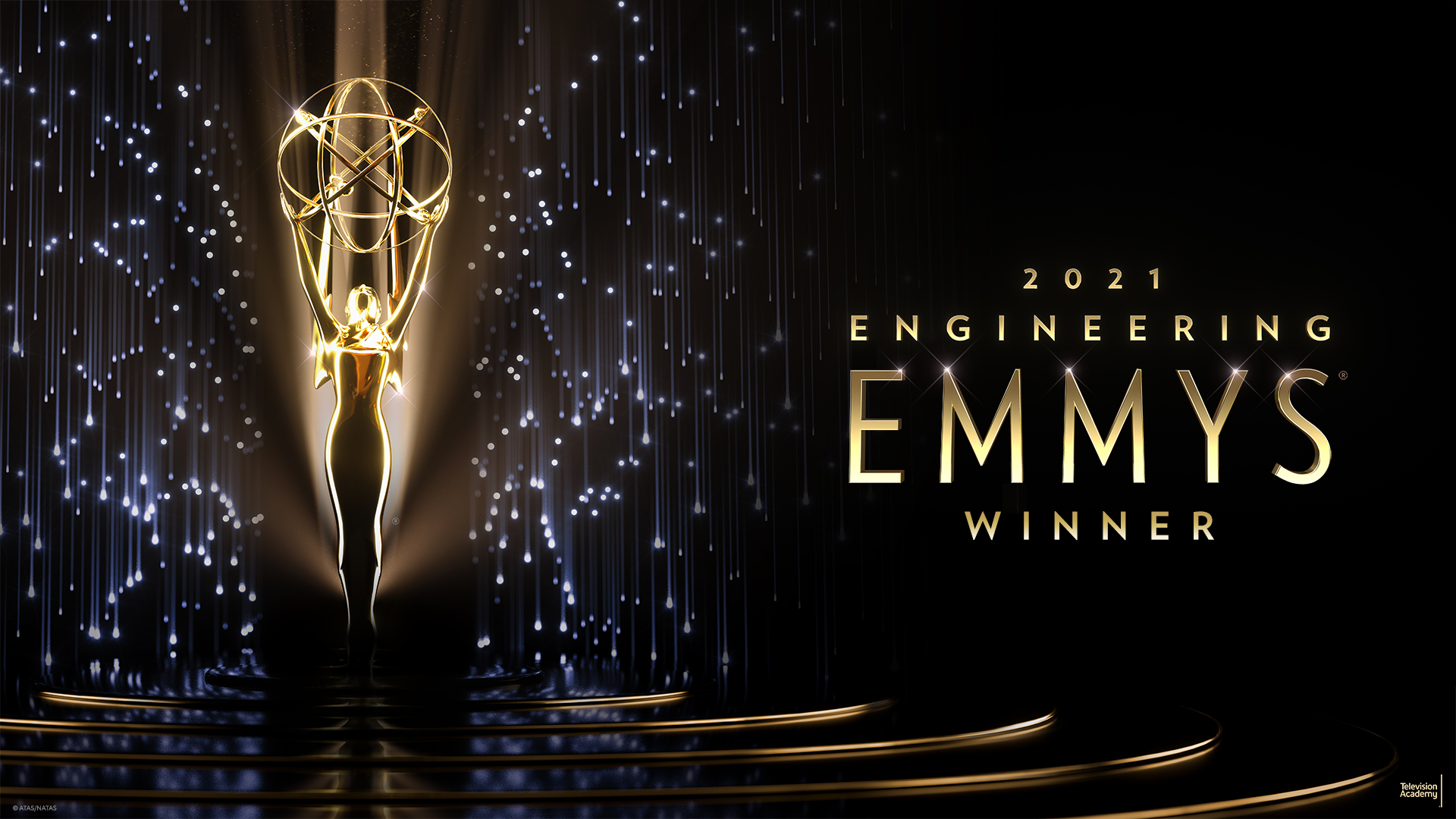 I look forward to the Engineering Emmy Awards each year, when the Television Academy honors ground-breaking technologies that are playing a starring role in helping studios navigate the changing landscape of TV and broadcast production.
Arnold team recognized for building powerful, high-end renderer
I was so excited to hear that the team behind Arnold is among this year's honorees, with an Engineering Emmy for building a powerful, artist-friendly, and high-quality ray trace renderer used for many of today's biggest TV shows.
Arnold creator Marcos Fajardo and principal software engineers Alan King and Thiago Ize accepted the prestigious award during the 73rd Engineering Emmys, hosted on Oct. 21 at the JW Marriott Hotel in Los Angeles. A special shout out to other key contributors to Arnold, including Iliyan Georgiev, Ramon Montoya, and Adrien Herubel, as well.
From "Lost in Space" to "Game of Thrones," Arnold is relied on by top VFX and animation studios around the world, to bring countless cinematic moments, binge-worthy TV series, and poignant commercials to life.
Arnold lets artists at every stage of the pipeline, from look development to final frame rendering, create and iterate on content fast, scale rendering capacity to meet project needs, and render complex scenes with flexibility and efficiency. With the addition of Arnold GPU in 2019, which is based on NVIDIA's OptiX framework and optimized to take advantage of NVIDIA RTX technology, artists can seamlessly switch between CPU and GPU rendering to suit production needs.
A big congratulations to the entire Arnold development team for this well-deserved award!
Read more in the Television Academy's announcement, and learn about Arnold here.