At Autodesk, we believe that a diverse workforce leads to more innovative products, solutions, and experiences for our customers. To help bolster the pipeline of future designers, engineers and creators, we're looking closely at how we can more directly engage with historically black colleges and universities (HBCUs).  
Earlier this month, Autodesk joined the HBCU Partnership Challenge, a Congressional initiative to promote greater engagement and support between companies and HBCUs. I was honored to join Members of Congress, leaders of HBCUs and representatives of other Partnership Challenge companies to announce our participation in this effort and our commitment to greater engagement with HBCUs at the third annual HBCU STEAM Day on Capitol Hill.  
The HBCU Partnership Challenge stems from the Bipartisan HBCU Caucus, founded and co-chaired by Congresswoman Alma Adams from North Carolina's 12th District. This bipartisan group of Members of Congress works to support HBCUs by creating a national dialogue about the importance of these institutions, educating other Members of Congress and their staffs about the issues impacting HBCUs, advocating for legislation to address the needs of HBCUs, and increasing career opportunities for HBCU students and graduates.  
By joining this HBCU Partnership Challenge, Autodesk is helping to build a strong pipeline for the leaders of tomorrow. HBCUs contribute nearly $15 billion to our annual economy and have provided pathways of opportunity to millions of Americans, many of whom are first generation college students. Despite being historically underfunded and under-resourced, these institutions continue to produce top talent. HBCUs produce 42% of Black engineers, 47% of Black women engineers, and 40% of the Congressional Black Caucus.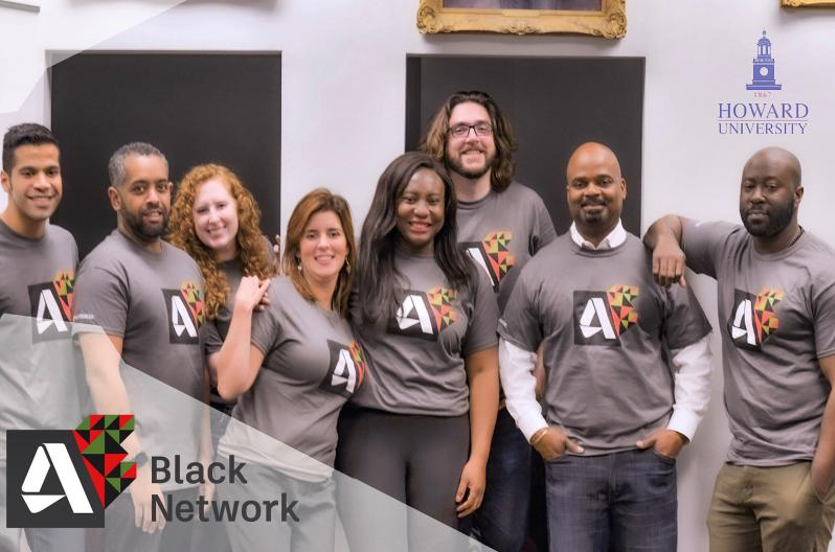 Autodesk believes HBCUs are critical to creating not only a diverse workforce, but also the strongest possible workforce. As our CHRO & SVP of People & Places, Carmel Galvin said on joining the Partnership Challenge, "We believe that diversity fuels innovation, and HBCUs serve as both an engine and catalyst for creating the innovators of tomorrow. We look forward to expanding our efforts to contribute to curriculum development, student mentoring and hands-on training at HBCUs. These efforts inspire us as much as they support the bright and promising individuals at these institutions."
Read more about Diversity and Belonging at Autodesk
As a part of this challenge, we will support HBCUs in a variety of ways: curriculum development, mentorships, grants and scholarships, and onsite company partner days. Our security team has just begun a new program working with Morgan State University in Maryland on a capstone design project, where Autodesk engineers are working with students to improve secure software development practices. 
We're also honored to accept an invitation to join the Industry Advisory Board within the Department of Electrical Engineering and Computer Science (EECS) at the College of Engineering and Architecture (CEA) at Howard University in Washington, D.C.. Autodesk will sit alongside companies like AT&T, JP Morgan Chase, Google, Intel, Microsoft, IBM, and Cisco to contribute knowledge, experience and resources to advance academic programs. We'll also explore other initiatives related to the Challenge and look forward to expanding our work with other HBCUs including North Carolina Agricultural and Technical State University and Morehouse College in Atlanta.  
In addition to our new initiative with HBCUs, we'll also continue our work in partnership with many different educational organizations and schools in the U.S. and beyond to both draw from sources of top diverse talent and encourage more communities to pursue STEAM fields. We seek collaborations that will connect us to young or future diverse technology professionals including professional organizations, university recruitment and student outreach and engagement. To learn more about Diversity and Belonging at Autodesk, please visit: https://www.autodesk.com/company/diversity-and-belonging