Today, Autodesk released Revit 2023 with significant new cloud services, including connections to Inventor, analysis workflows for structural and electrical engineers, and soon, a connection to Microsoft Power Automate.  These advances take us into a new frontier of open building information modeling (BIM) data. Just as important to these evolutionary improvements are the incremental updates we make based on ongoing dialogue with our customers.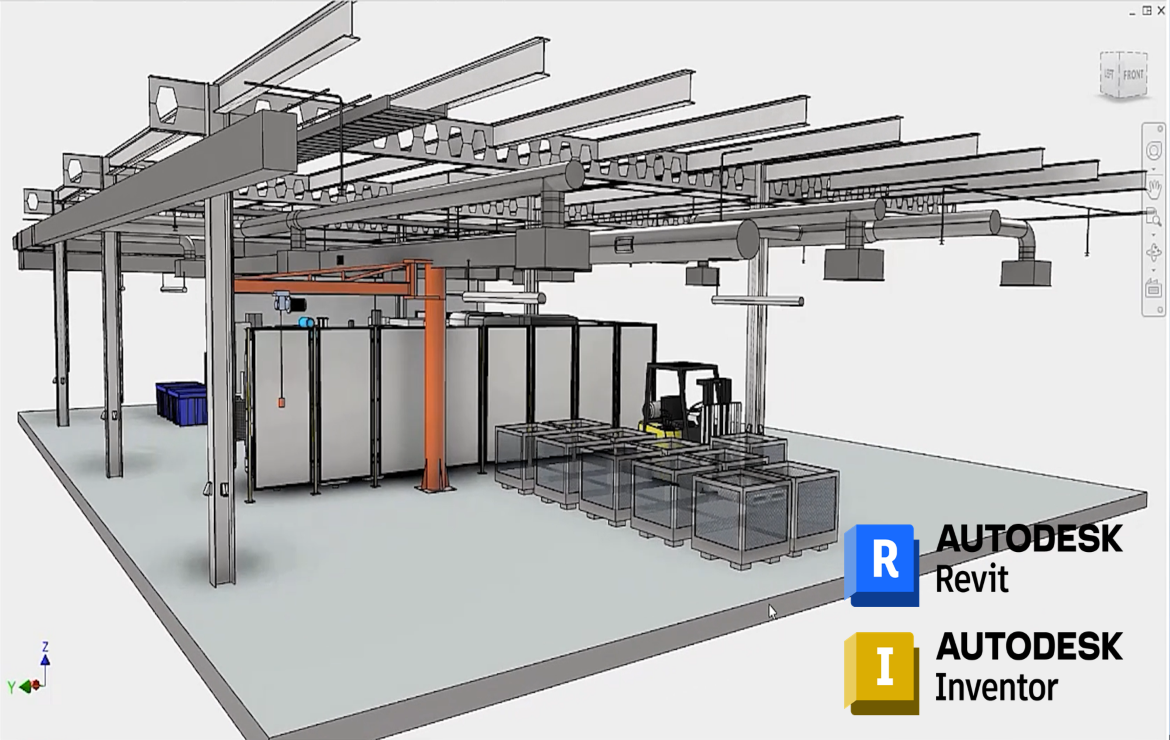 Nearly 10,000 people make up the Autodesk Research Community, a group of customers who provide feedback and guidance on our products and development roadmap. Over the past two years, we've delivered on more than 13,000 Revit-specific votes on customer sourced 'ideas'; ideas for product improvements that drive the roadmap for development. Beginning with Revit 2021 through Revit 2023, more than 100 community ideas have influenced our updates to Revit alone. All votes reflect the input of diverse voices, from global, multidisciplinary giants tackling megaprojects to regional specialty firms serving tight-knit communities.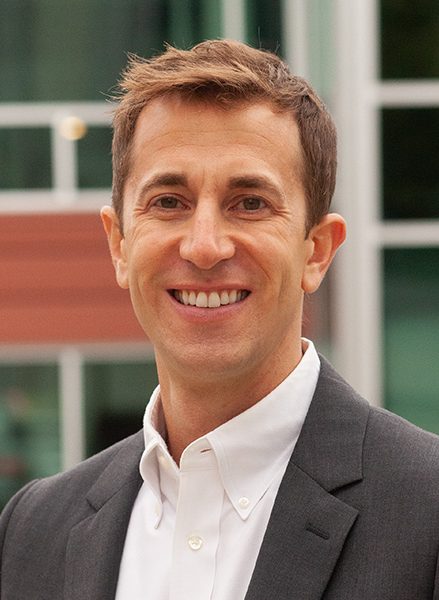 Closer to the middle of the scale is the Mills Group, an architecture firm tucked into the northern hills of West Virginia. Recently, its principal Ryan Hess told me his business "lives and dies by Revit." I had to know more.
Here's a deeper dive with Ryan where he shares with me how his team gets the most out of the tool, and how your firm can too.
Amy: You made a strong declaration about Revit. What did you mean by that?
Ryan: If we didn't have Revit, we could not progress as a firm. We have a strict mantra that you don't start projects in 2D. You start them in Revit. Even if someone is slow to learn the tricks and processes, Revit must be embraced because you can iterate and cover a lot of ground quickly. We do everything from small home additions to $20 million sports complexes. Revit is flexible enough to work on any type of project.
Amy: What's your process for learning and staying up to date on Revit?
Ryan: We have a six-person Revit team that meets quarterly. We share tips and tricks that we've learned, talk about the product updates, look at features in the next version of Revit. We adopt the latest version every two years. This year, we're upgrading to Revit 2022. A game-changer because it allows us to duplicate sheets.
Amy: That seems like a small thing. Why is that so powerful for you?
Ryan: As you know, for us, time is money. Give us something that saves time, and we're thrilled. It's a tedious profession, a profession of minutiae. We see advances like sheet duplication as important leaps forward for our firm—and likely many others—because it addresses another critical efficiency challenge for architects. And frankly, we only want to adapt to modest changes in the software at any given time. We need that stability in our firm of approximately 25 professionals.
Amy: Where is your firm on its digital transformation journey?
Ryan Hess: We are very techy. We are always assessing what's out there. Years ago, we created a Revit group to look at demos and test things out through trial and error.  We found that by creating a small team tasked with constantly investigating and interrogating Revit, we are getting more value from the product.  Then, every year we do pro bono work for a nonprofit and often use those projects as testing grounds for new Revit features.
We've had three different VR products over the past six years, but have stuck with IrisVR for immersive team collaboration because it is a great product, but also and more specifically, it integrates so smoothly with Revit and Autodesk Construction Cloud. For our work with existing buildings, we have scanners that allow us to import detailed models into Revit. We don't try out any new tool that doesn't integrate.  Everything must work within the Revit ecosystem.
Amy: What advice do you have for other firms looking to get the most value out of Revit?
Ryan: There are a couple of things. Create a process where you can assess if you're getting everything you need out of Revit. Our Revit group has realized that we can do better with our templates. We've curated our own component library, and we create our own, so we don't have too many components in a template when we start a project. My other suggestion is to look at all the other software and products that are compatible with Revit. We're using additional Revit ecosystem tools for motion-based measuring, scanning, life-like renderings, and others, including Leica Cyclone, Lumion, Otis Elevator Add-In, and PointCloud to Surface. All these tools plug into Revit and either improve our internal processes or improve how we communicate and share details with our clients. Revit can do so much, and firms like mine don't need everything; we appreciate the flexibility to customize, and Revit offers this. The key is to find the right mix of integrations, workflows, and processes you need for your teams.
The future of Revit is you. Join the Autodesk Research Community by signing up here.