A challenging year has presented artists, creatives, and technologists across the media and entertainment industry with new opportunity for innovation. Moving workflows to the cloud, streamlining remote collaboration among teams, and blazing new paths to produce visionary media for global audiences are just a few recent examples of strides made in the 3D industry.
Recently at Autodesk University, we announced the winners of the 2020 Autodesk Excellence Awards for Media & Entertainment. We honor and celebrate the people, projects, and technologies behind exceptional contributions, and recognize achievement among artists spanning film, television, VFX, games, and design visualization. This year's winners stand out for demonstrating visionary creative approaches, producing high-caliber work, and engaging in active community participation.
AREA Artist of the Year: Michael Khoo, 3D Visualizer
3D Visualizer Michael Khoo, based in Melbourne, Australia, was selected as AREA's Artist of the Year for his ongoing creative contributions to the AREA gallery and active participation in the AREA community. Michael's futuristic sci-fi interpretation of design visualization showcases an unparalleled level of imagination and high standard of quality. His work is always an audience favorite.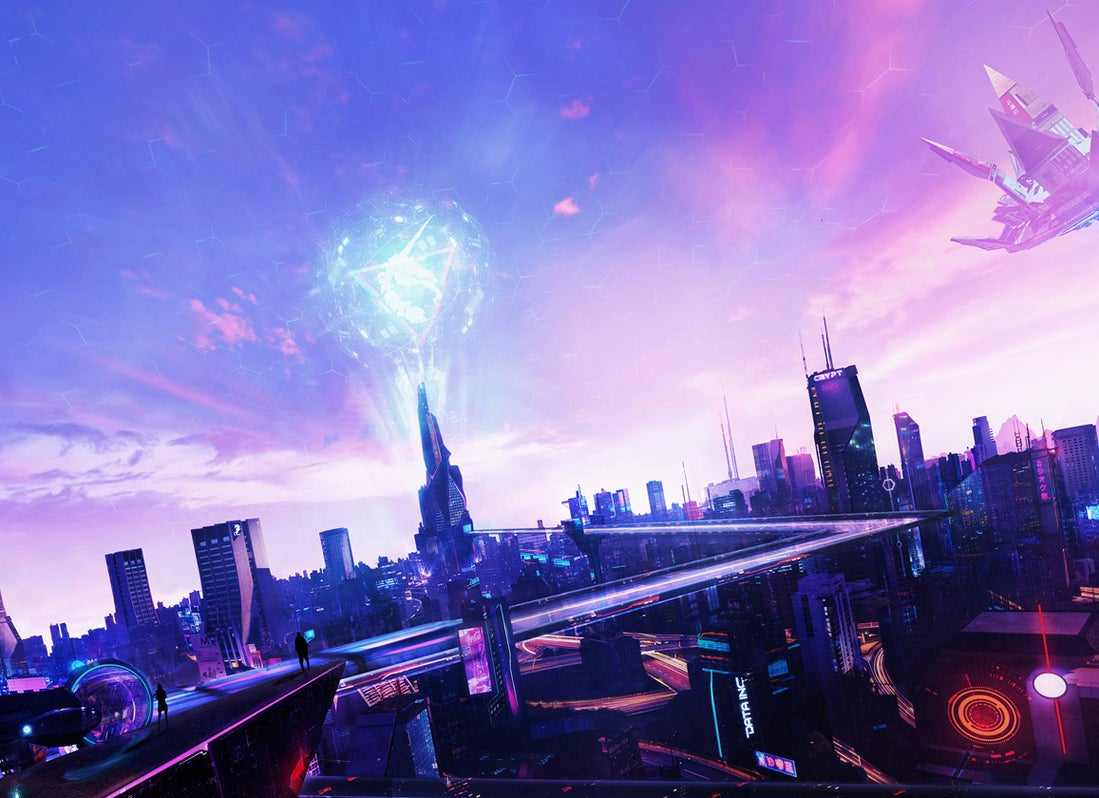 Design Visualization Community Leader: Nigel Hunt, CEO, SiNi Software
Nigel Hunt was named this year's Design Visualization Community Leader for his commitment to supporting the future of the industry through championing diversity and engaging and collaborating with 3ds Max users from all backgrounds. With more than 30 years of experience working in architecture, broadcast, film, and VFX, Nigel is a pillar of the artistic community who values mentoring future talent. Based in London, UK, he is the CEO of SiNi Software and Urbân, and manages London's 3ds Max events. He is also the editor-in-chief of 3Disciple Magazine.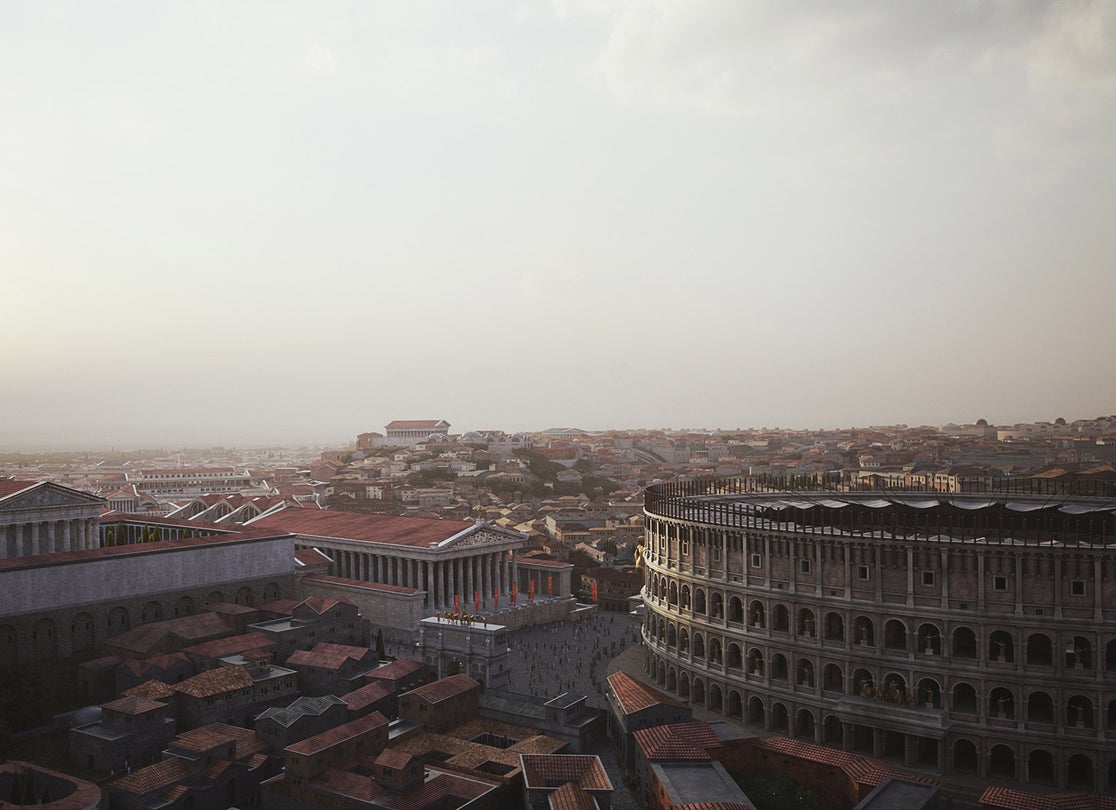 Creative Community Leader: Brian Brecht, Art Manager, Epic Games
Epic Games' Art Manager Brian Brecht was honored as this year's Creative Community Leader for demonstrating ongoing commitment to production tracking and planning, career development for artists, and improving production workflows for film and games. An industry veteran, Brian has built a career that spans nearly 30 years and encompasses work in Chicago's film and commercial industry and San Francisco's VFX and animation community. An active voice, he is a member of the Digital Imaging Technology Subcommittee for the Academy of Motion Picture Arts and Sciences SciTech awards and has participated in speaking engagements at the Game Developers Conference.