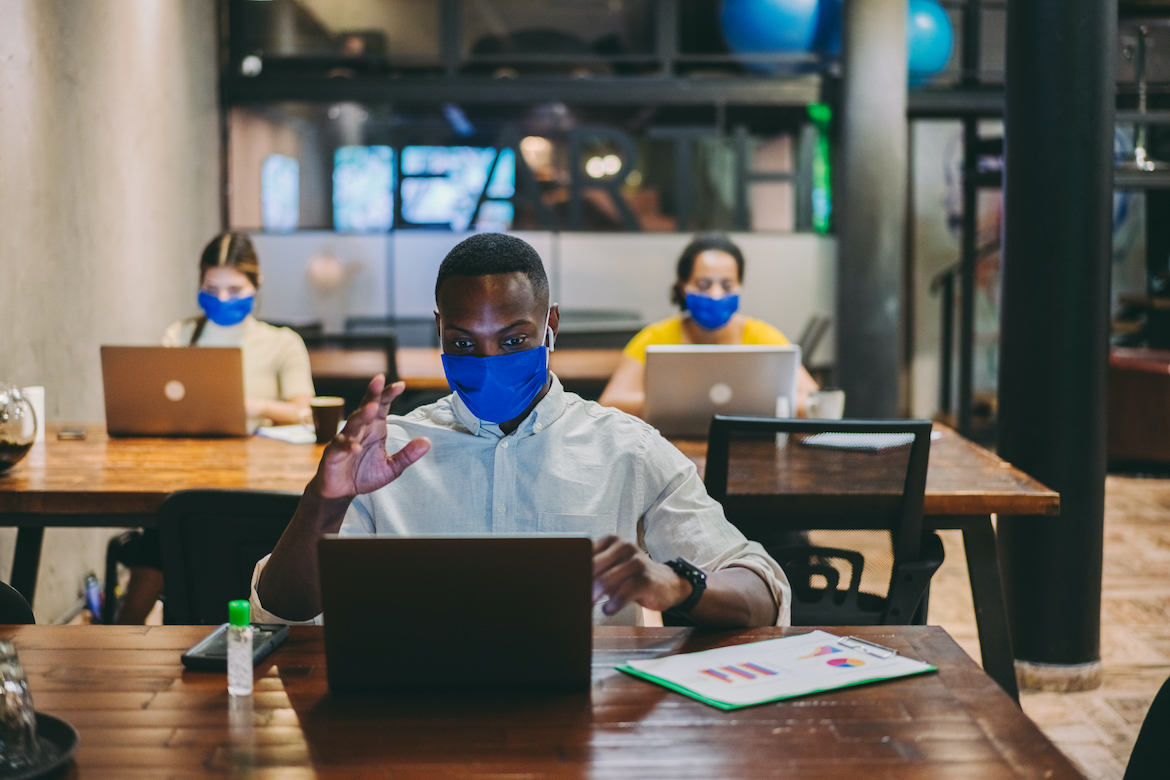 Now that many leaders have figured out how their businesses can survive this year's events, they've moved on to the question of how they can grow in the next normal. To help them answer it, Autodesk has commissioned the second in a series of three independent research reports on the topic, this time focused on the impact of the acceleration of distributed work on customers, employees, and organizations.
Titled "The Future is Distributed: Customer and Employee Relationships in the Digital Age" and written by Susan Etlinger, senior technology analyst at research firm Altimeter and author of the TED talk "What Do We Do With All This Big Data?," the report includes insights on the human and structural effects of these shifts as well as strategies to enable leaders to navigate digital business, empower people, and build strong and resilient ecosystems. The findings cover how:
Digital and distributed ways of working are changing customer and employee expectations
Organizations are building resilience for the long term
Organizational communication dynamics are shifting, requiring changes in leadership style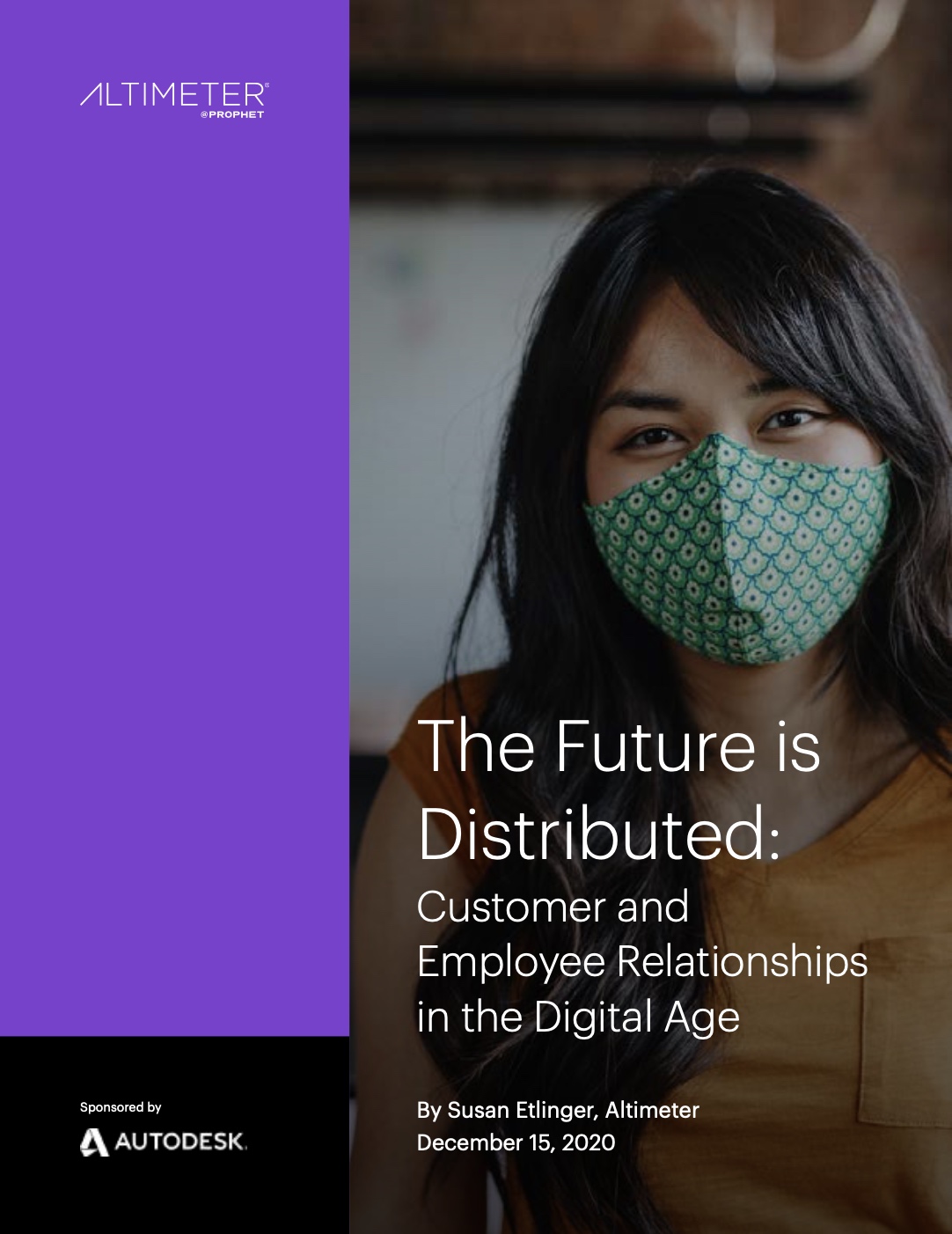 The full report, along with the first report in the series, can be downloaded here. It will also be available in Chinese, French, German, Italian, Japanese, Korean, Polish, and Spanish.
The final report in the series, which will be released on February 1st in English in the U.S., will focus on how to evolve business models to take best advantage of the opportunities offered by digital acceleration.