Renamed PLM 360 and SeeControl Join Fusion Ecosystem for an Integrated Product Design, Make and Use Experience
Manufacturers are facing a dizzying array of technology and industry disruptions.  Crowdfunded start-ups can design a new product, 3D print prototypes, refine it based on real-time collected data and outsource on-demand manufacturing in record time. This future of making things is upon us, and it compels product developers to innovate or get eclipsed by more nimble competitors.
To help companies big and small adapt to this changing environment,
Autodesk introduced its Fusion product innovation platform, which unites every stage of the product development lifecycle in a single platform. Fusion 360 is the foundation of this cloud-based platform, giving product developers parametric and direct modeling, mechanical engineering, drawings, visualization, simulation, machining and additive manufacturing, all in one place and available on demand from any device via subscription for as little as $25/month (and free for students and startups).
Product lifecycle management, Industrial Internet of Things (IIoT), and data management are also essential in this new era of product development.
To better integrate those critical elements, Autodesk is adding Fusion Lifecycle and Fusion Connect to its product innovation platform. Fusion Lifecycle is a new name for Autodesk's fast-growing cloud-based PLM 360 software helping to make the product development process more efficient. Fusion Connect replaces the name SeeControl, the widely-used Industrial IoT software Autodesk acquired in 2015 aimed at creating smart, connected products and services.

"The old way of doing product development required multiple disconnected software tools, often costing tens of thousands of dollars apiece. It was cumbersome, slow and expensive. Autodesk is working to fix this with a single cloud platform that is affordable and supports the complete product development process – not just design and manufacturing, but even the post-sale period of product monitoring and innovative sensor-driven services," said Stephen Hooper, senior director for manufacturing industry strategy, Autodesk.
As an integrated solution, Fusion unites the entire development process into a single platform using the data collected and leveraging the always-connected ecosystem of the cloud. Fusion 360, Fusion Lifecycle and Fusion Connect together comprise a unified product innovation platform for the new ways products are designed, made and used.
While the three products will continue to be available for separate subscriptions to give customers flexibility, the software will be more tightly integrated over time.
This future state is not 10 years or even 5 years away. Some forward-looking product developers are already using the components of Autodesk's product innovation platform together and seeing remarkable value.
"Fusion Connect and Fusion Lifecycle are helping evolve our business to deliver a whole new set of services to our customers," said David Keeley, Engineering Manager at TSM Control Systems. "We're excited to see that Autodesk is combining its cloud-based services into one product innovation platform as we navigate this transformation in manufacturing and look to implement a more efficient approach to connected product development."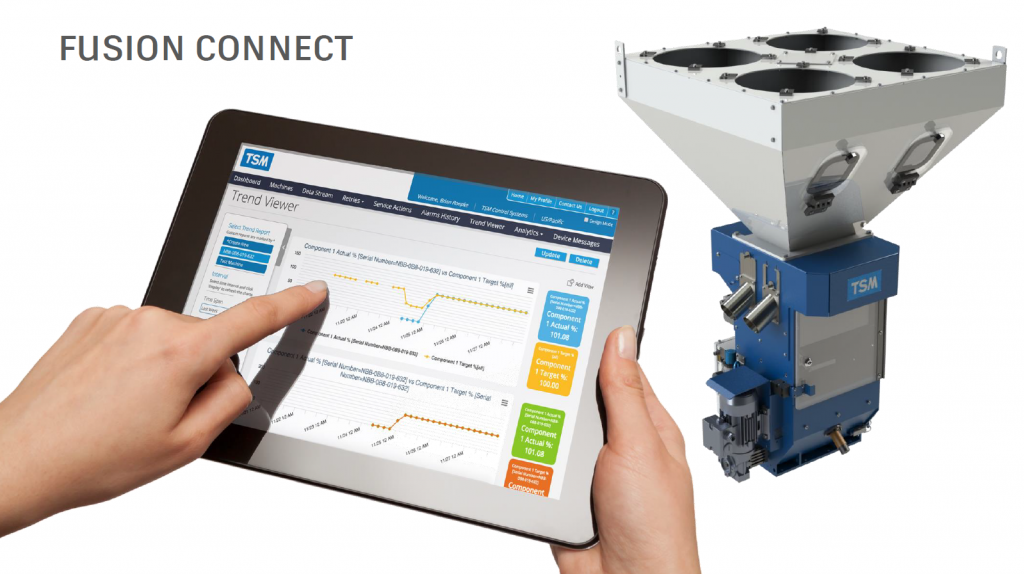 For more on how disruptions impact manufacturing and how product developers can adapt to better meet customer needs, visit the Fusion Connect and Fusion Lifecycle websites.