The impact of COVID-19 on the American workforce has been well documented, with unemployment rates hitting record highs in 2020 as businesses ground to a halt. While the recovery is underway, we now face a different challenge—making sure workers are equipped with the skills they need to succeed in a new, technology-driven workplace.
The acceleration of digital transformation driven by COVID-19 has presented a couple of problems—workers are increasingly struggling to find good-paying jobs that fit their skills, and employers cannot hire workers with the right skills for in-demand and emerging roles. We're seeing this first-hand in our key industries—manufacturing and construction. That is why today, along with 120 organizations, Autodesk is calling-on U.S. Congress to support investment in workforce retraining and skills as part of any recovery legislation.
We believe that no one entity can solve this skills problem alone. Creating a reskilling revolution will require investment and collaboration between government, private sector, educational institutions, and workers themselves. The skills gap is not a new problem, but it has been exacerbated by the COVID-19 crisis. In January 2020, the World Economic Forum ("WEF") estimated that 1 billion people globally would need to be reskilled by 2030, a number that is now likely to be much higher. The WEF also stated, however, that a collaborative effort between the groups I mentioned could reach 77% of all workers that need reskilling—versus just 25% if the private sector were to do this alone.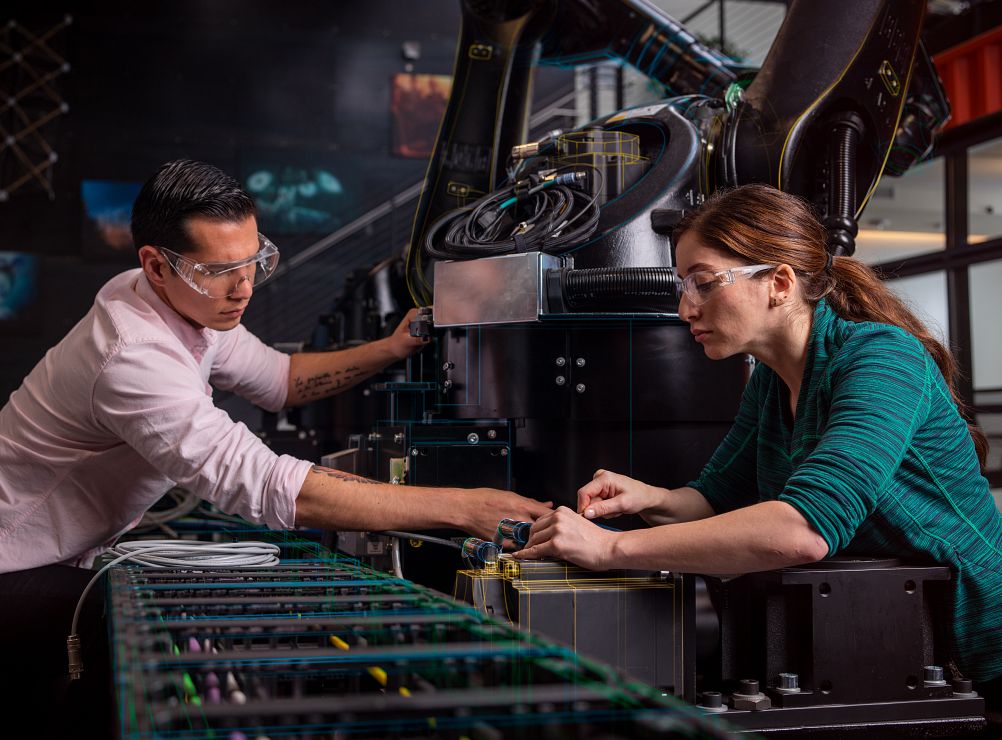 We first addressed Congress a year ago with a request to include workforce development in COVID-19 relief legislation. The latest letter—supported by businesses including Microsoft, Amazon, Salesforce, Workday, VMware—urges support for investment in the workforce and skills, specifically looking for three things:
Resources to support the demand for training and reskilling programs that help bridge this skills gap—especially digital skills
Tax incentives for training programs led by industry, educators and non-profit organizations, embracing flexible short-term and online training in key digital and emerging, in-demand skills
Growing real-time labor force data that identifies the skills needed for in-demand jobs and high-demand sectors, to better inform the training initiatives required
This country is at a digital transformation crossroads that risks leaving many workers without the new technology skills they need to thrive in the modern workplace. It is imperative we focus on narrowing this skills gap now, to give the workforce every chance to succeed.