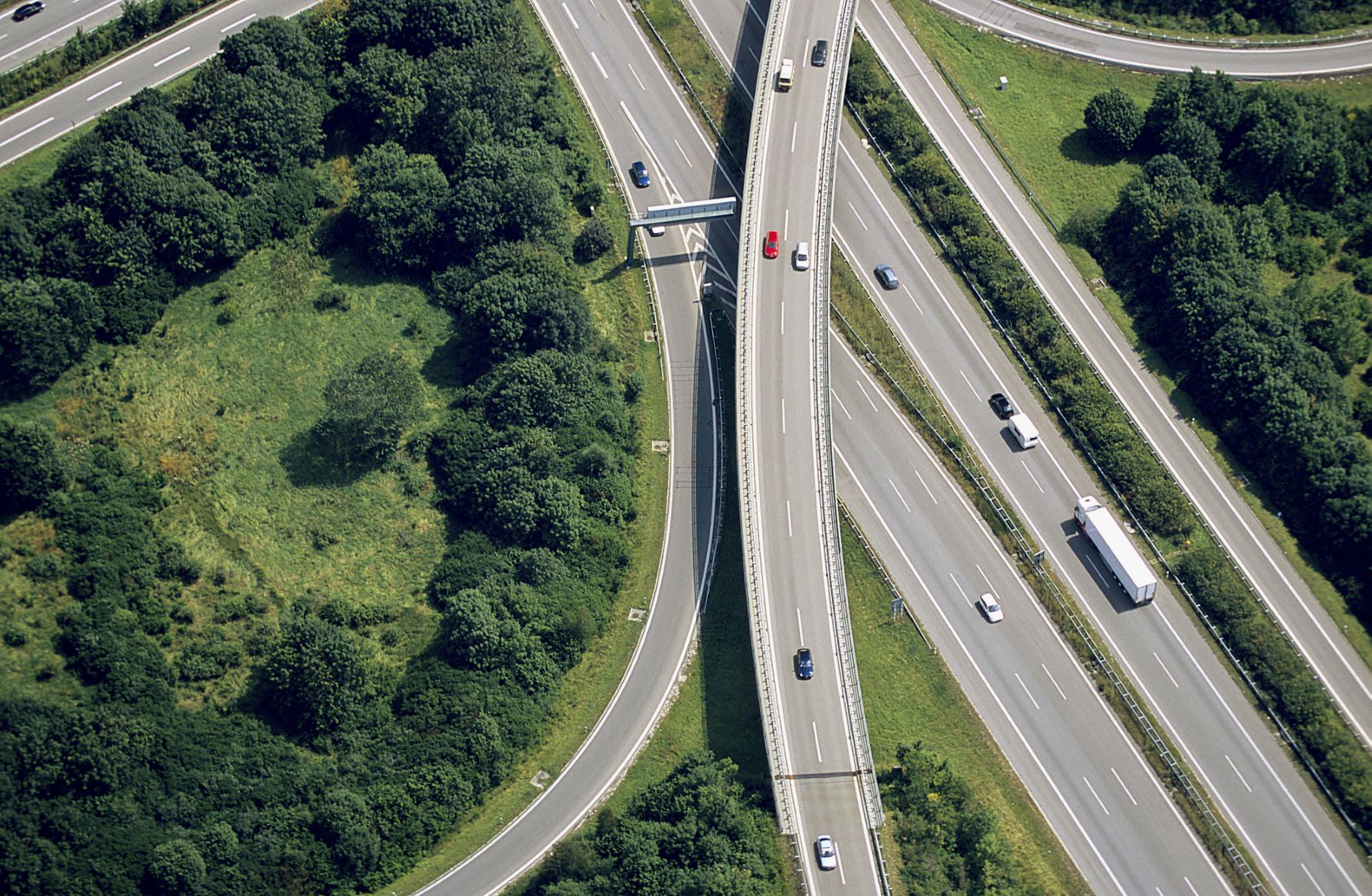 For well over a decade, Autodesk has recognized that we have an opportunity to mitigate the effects of climate change by embedding sustainability into our business practices and our products. While I can't pinpoint exactly when it happened, there's been a sea change among our customers, too. Today, many of our customers are making sustainability a business priority. In fact, we surveyed a subset of customers last year and found that roughly 90%* plan to adopt technology solutions to manage their carbon footprints.
Our customers make these investments partly because it's the right thing to do and partly because the market has evolved. Increasingly, our customers' customers are applying sustainability criteria to the products and structures they choose to buy and build. Green buildings can not only be better for occupants and the environment, but they can also cost less to operate and increase property values.
While the market embraces eco-friendly practices, we have continued to create solutions that make it easier for our customers to make positive impact a reality. The building sector represents nearly 40% of greenhouse gas emissions per year. Manufacturing contributes close to 20%. Equipping our customers with the technology they need to unlock insights and make better decisions is our greatest opportunity to make a positive impact. In our annual Impact Report, we share the myriad ways our software platform supports our customers along their sustainability journey.
The product teams who build these solutions don't do it alone. We work together with Autodesk's sustainability team, which has a finger on the pulse of the people and partnerships that can drive our mission forward. I sat down with Ben Thompson, Autodesk's director of sustainable business, to discuss how far our customers have come and where they're headed next.
Amy: Ben, increasingly I'm hearing from our customers that they need our technology to help reach their sustainability goals. Would you agree?
Ben: Absolutely. Our customers are facing so many demands and they need support coordinating and streamlining their processes, while also gaining insights from increasing numbers of stakeholders and amounts of data. This is why we're seeing so much excitement for cloud-based solutions with advanced simulation and even artificial intelligence. Project stakeholders can align around a fuller picture of their options and impacts before getting too far down any one road and explore opportunities that would otherwise be too costly to evaluate. For example, in manufacturing, Fusion 360 and generative design technology can help improve process efficiency, optimize materials use and reduce carbon emissions.
Amy: I am excited about helping our customers streamline design decisions early in the process where they can make a big impact on sustainability. We're seeing that with our industry-wide partnership with the Embodied Carbon in Construction Calculator (EC3), which shows architects and designers the carbon footprint of the materials they select like concrete and steel. The firms using EC3 are reporting back that they can make better choices more easily while also meeting their cost goals. It's truly a win-win.
To learn more about how our customers are using technology to meet sustainability goals, read the full Impact report here.
Ben: I love that example because it really shows how the sustainability and product teams work together. We help forge the partnerships needed to get industry buy-in, while your teams enable integration with our products. When it comes to sustainability, there are so many niche areas. We get to be scouts within this ecosystem of innovators. Whether that's working on a pilot with one of our customers or with a startup trying to gain traction on the next big thing.
Amy: You hit a key point—we're always looking to bring more innovators into the fold. That's why we've made acquisitions that tie into sustainability. Spacemaker uses AI to help architects, planners, and developers quickly evaluate site-planning options that affect the sustainability of a build. And then there's Innovyze, which develops purpose-built solutions to help customers provide clean drinking water and treat wastewater. They also enable cities and municipalities to monitor and manage their systems so they can identify challenges before they become crises. Innovyze is leading the way in the use of digital twins to make infrastructure more resilient and responsive. A digital twin is really what all owners are asking for–a dynamic model that can help them operate more efficiently.
Ben: That's so true. And digital twin platforms like Autodesk Tandem have the potential to go beyond efficiency to circularity. These tools create a replica of a physical asset, whether it's a building, a campus, a railway, or a city. This digital replica brings together data and value from across design and construction into operations. While digital twins can streamline building operations and reduce operational impacts. When it's time to retrofit or renovate the structure, the data rich digital twin makes it easier to reuse and recover materials and cost. This idea of buildings as material banks is already gaining popularity in Europe.
Amy: I'm so thrilled to see sustainability gaining so much traction. Here in California, we're staring down an epic drought on the heels of last year's record wildfires, while deadly floods have inundated parts of Europe and Asia. People around the globe are feeling the real impacts of climate change, and it's creating the urgency we need to solve these problems. With the collective effort of our teams, partners, and customers, I'm more optimistic than ever that we can make a difference.
Ben: Me too. I look forward to continuing this collaboration and reporting back even more gains next year.
*The six industry sectors targeted in the online carbon management survey in May 2020 included architecture, MEP, structural engineering, civil engineering, construction, and facilities. The survey targeted 450 respondents in the United States, from medium-sized companies (250 to 4,999 employees), the majority of whom were carbon management decision makers.