Digital tools and new technologies are making an impact at every level, from the tallest structures to the ocean floor. Check out this week's picks: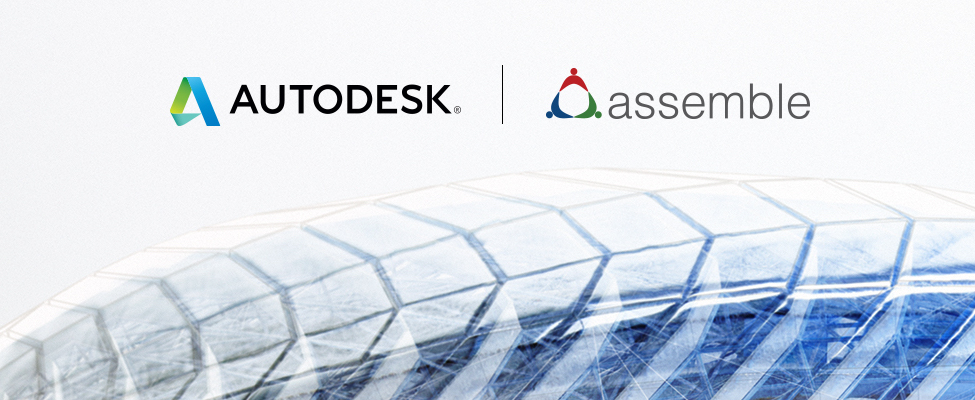 Breaching in Bruges. StudioKCA's "Skyscraper" is now up for the Bruges Trienialle. In keeping with the festival's theme of "liquid cities," this cantilevered installation is constructed from 5 tons of plastic pulled from the Pacific. It's meant to raise awareness of just how much plastic we create—and what happens to it when we're through. (via DesignBoom)
Training ground.With predicted shortages of skilled workers in both manufacturing and construction, training the next generation of technicians is more important than ever. Here's a great piece in Advanced Manufacturing about the efforts by companies like Sandvick Coromant and Haas Automation to get students ready for fulfilling careers in the factories of the future. And ConstructionDive reports about contractor Brasfield & Gorrie's efforts to train students on the latest digital technologies and modular fabrication techniques in construction.
Sea and be seen.Coral are adamantly low-tech creatures, but scientists are finding high-tech ways to help them, since they play such an important role in the marine ecosystem. For several years, The Hydrous has been using underwater reality capture technologies to document the changing state of coral reefs in 3D. And now Boston Ceramics is using 3D printing technologies to fabricate coral-like structures that the surprisingly picky larvae can grow on safely.