Someday soon, you may be driving on a recycled road that wirelessly recharges your electric car. This week, we have several glimpses of the future, transportation-related and otherwise. 
Electricity in the air. Plugging in devices to charge them every day is no fun—and that goes doubly for vehicles. The Economist explains how wireless induction could change the game for electric cars and buses. 

 

 

Recycled roads. At AU 2017, Autodesk CEO Andrew Anagnost asked, "What if someone was able to design and make an automated machine that could grind up old roads and pave new roads with the same recycled materials?" Lo and behold, these engineers are making it happen. 

 
Superhero stuff.

Kids' faces come in all shapes and sizes

. S

o when they need protective ma

sks, getting a good fit can be hard

. Enter the

Brifo

, a

lightweight

and colorful mask

designed

with kids in mind

. Polish designer

Bartlomiej

Gaczorek

created it using a desktop SLS 3D printer and Autodesk

Netfabb

software

.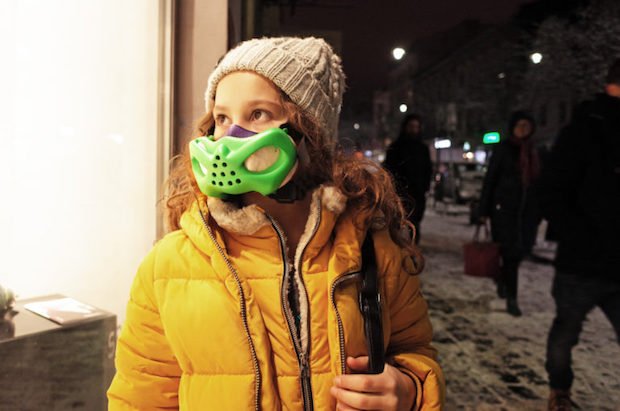 Credit: Bartlomiej Gaczorek
More reasons to love 3D printing. There's a lot to love about additive manufacturing. This piece from Mic.com explores how AM can drive environmental benefits, too, by cutting down on the waste generated by traditional subtractive methods. As one engineer put it, "Before additive manufacturing, we would use a 10-pound block of material to make a one-pound component."

 

Walk the walk. Researchers in Japan have pioneered a soft, lightweight, wearable actuator that attaches to the hips of the disabled to help them move more freely. Learn more at Science Daily.

 
Credit: Hashimoto Labs