From cars and motorcycles to homes and bridges, new processes are enabling us to make (and remake) things in new ways. Check out this week's picks:
Paris is BIMing. The Eiffel Tower is getting a makeover, and it's not just about looks. Engineering.com explains how using BIM enables the city to simulate and plan for everything from climate change to a potential terrorist attack.
Big print. The Wall Street Journal surveys various efforts to 3D-print homes and other large structures around the world. Shout-out to Autodesk's Rick Rundell who notes that, while additive manufacturing is relatively new, it has a lot in common with traditional building techniques like adobe and cob. (Subscription required)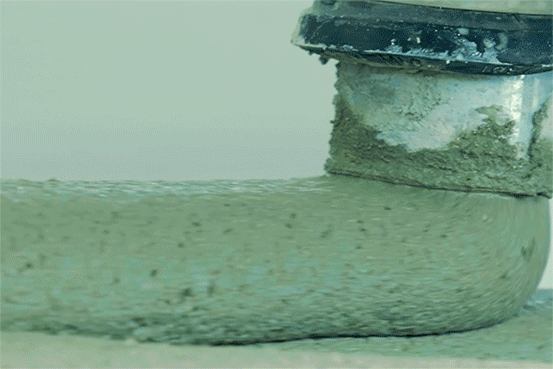 Print, then drive. The Head of Design at Mini discusses how additive manufacturing lets designers make better cars and helps customers get exactly the car they want to buy. From TheDrive.com.
"There's an emotional aspect behind 3D printing. It frees up the design to allow personal bonding with your car," – Oliver Heilmer, Mini head of design.
Ready to play, today.  Watching Ready Player One won't exactly help you prepare for what's ahead in VR, but it won't hurt either. Variety separates the science from the fiction and shows us just how close we really are to visiting the Oasis.
Lightning in a throttle. The swingarm on a motorcycle controls how the rear axel handles every bump and curve in the road. Learn how Lightning Motorcycles is using Autodesk's generative design technology to make a wholly new swingarm design that delivers the all-important "ride feel" with reduced weight.
Good with wood. Want to automate construction, but still make your structure from wood? Check out the system showcased in this Dezeen video. For more on robotic fabrication in architecture, check out this article from Autodesk's Redshift blog.