People who say talk is cheap must be talking to the wrong folks. This week, we're featuring mind-expanding conversations with people shaping how we make our built world.  
Redefining architecture. Biology, computer science, materials innovation, and architecture come together in the work of the experimental consultancy The Living. Founder David Benjamin sat down with Architect Magazine to talk about his systems-based approach and where he thinks the field is headed.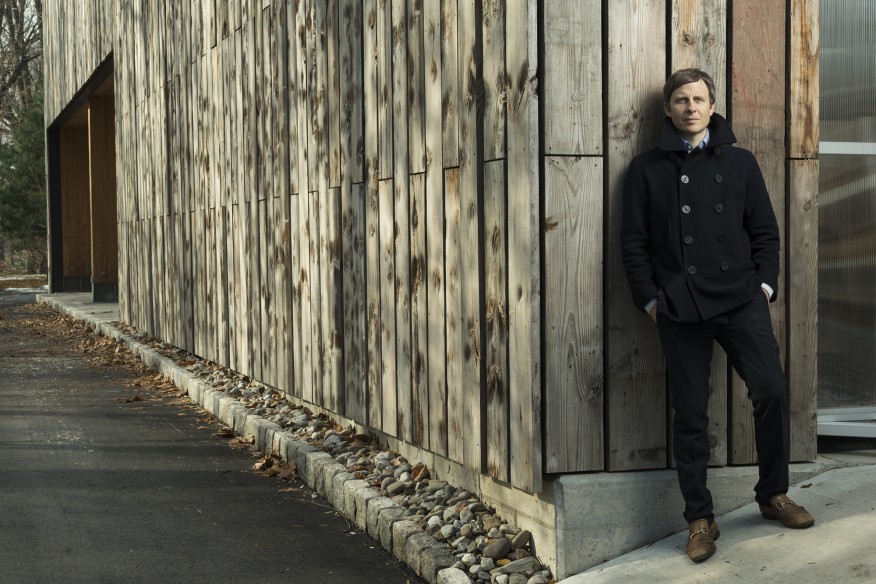 Credit: Robert Clark
Engineering empathy. Our own VP of Engineering Practice, Minette Norman, talked to ZDNet about how she's transforming the engineering culture at Autodesk to make it more open, collaborative, and, yes, even empathetic. And there's video, too.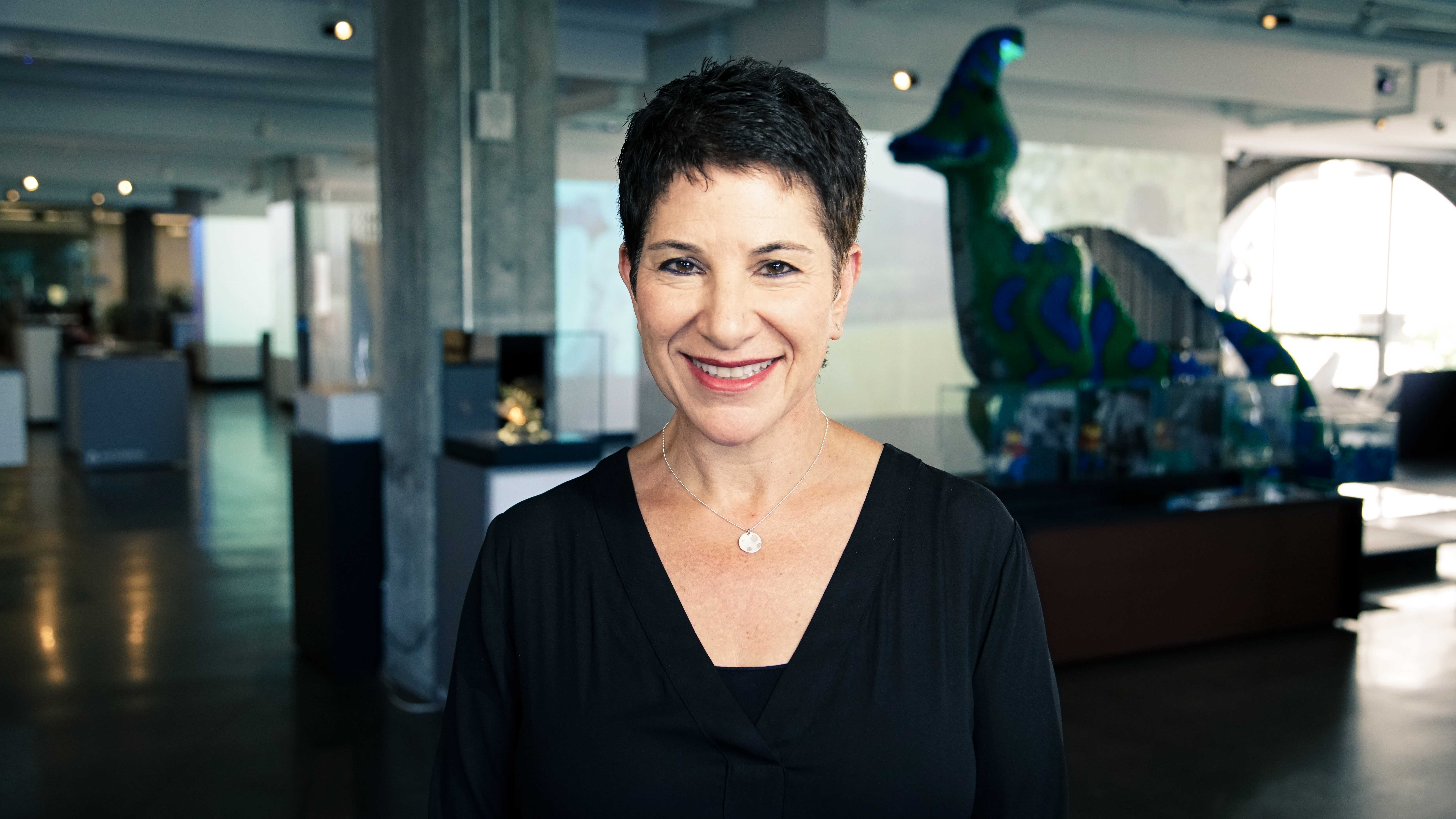 "The number 1 thing that I have been driving over the last 3 years at this job is: what is the culture of engineering at Autodesk? How do we break down the barriers and silos that we built up over 35 years, actually start to work together…, and create cohesive software that our customers will love?" – Minette Norman, VP of Engineering Practice, Autodesk 
Organically digital. Hans Neubert—former CCO of Frog Design and Huge Inc.—talks to FastCo about his latest role, where he's leading a new Digital Experiences team at the global architectural firm Gensler. His task? The harmonious integration of the digital and the physical in every structure they make.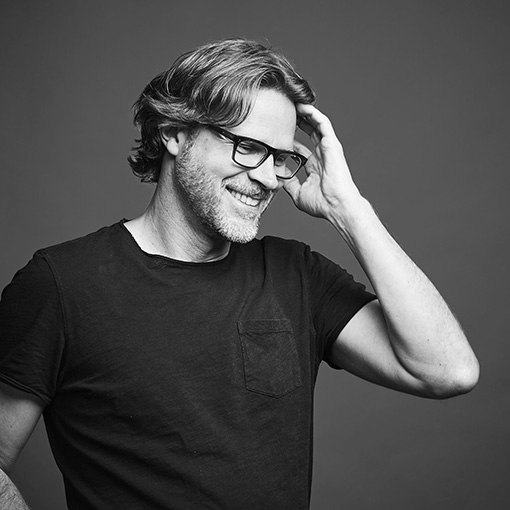 Credit: Huge, Inc.  
Digital from the drop. The whole BIM thing—it really does make a difference. Ask Andy Leek of St. Louis-based construction firm PARIC. He explains to Engineering.com how they've boosted efficiency, reduced clashes and change orders, and streamlined collaboration since going digital every step of the way.  
"The AEC industry for the longest time didn't have all the tools that we really needed in an integrated [technology] platform. Autodesk has provided the platform not only for us as end users that can benefit from the common platform, but also for the market at large to develop tools based on that infrastructure." – Andy Leek, Director of Virtual Design and Construction (VDC) at PARIC