Minds are expanding, cruise ships are getting (even more) massive, and 3D-printed homes are reaching new levels of swankiness. Check out this week's picks:
More Moore's Law? AI, 3D printing, IoT, blockchain—these are just a few of the technologies that will see exponential growth over the next 5 years, according to a new report from Deloitte. And companies that invest in these technologies can also see some non-linear growth. (Forbes has a nice summary.)
A first resort. Cruise ships have been getting not only bigger, but also better through the power of design. The Symphony of the Seas is the state of the art, according to Wired—the largest passenger ship ever built. (nod to one of our favorite newsletters, The Prepared, for the link).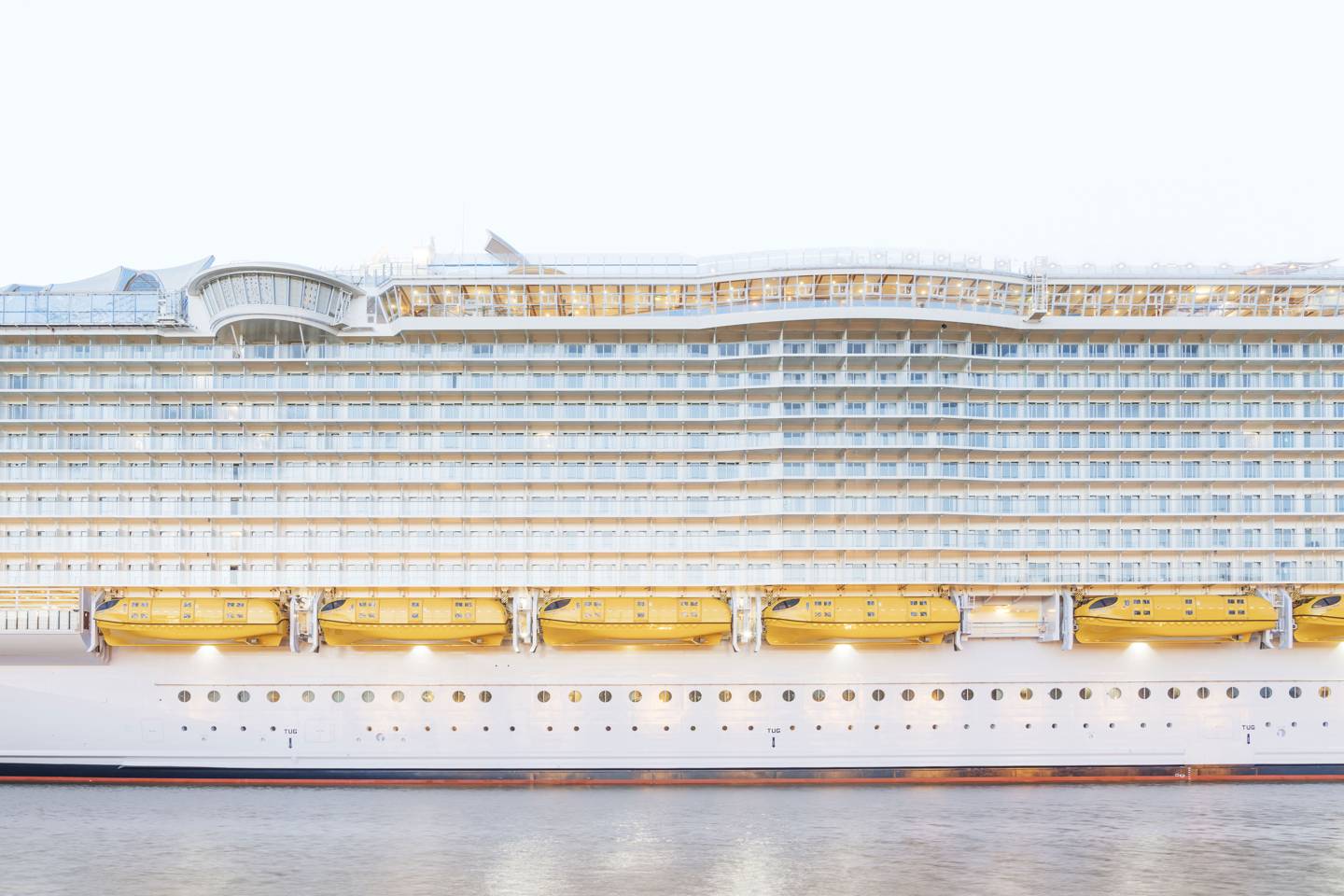 "It can carry nearly 9,000 people and contains more than 40 restaurants and bars; 23 pools, jacuzzis and water slides; two West End-sized theatres; an ice rink; a surf simulator; two climbing walls; a zip line; a fairground carousel; a mini-golf course; a ten-storey fun slide; laser tag; a spa; a gym; a casino; plus dozens more shopping and entertainment opportunities." – Wired UK
Mind matters. The New Yorker has a nice profile of Andy Clark, the philosopher of our Augmented Age. His central premise: the human mind isn't limited by its brain case, but extends to the tools and devices that enable it to create, imagine, calculate (and design!) better.
Print to live.We've talked quite a bit about efforts to 3D-print houses recently, but this one is different—it's so fancy!  Business Insider shares the work.