Earlier this month, I had the honor of representing Autodesk alongside thousands of global climate leaders in Madrid for the United Nations Climate Change Conference (COP 25). This annual meeting assembles representatives from the world's governments to negotiate how to operationalize the Paris Climate Agreement, with the collective goal of preventing global temperatures from increasing beyond 1.5 degrees Celsius.
This year at COP25, in addition to representing Autodesk, I also served as a delegate of the U.S. Climate Action Center (USCAC) coordinated by We Are Still In. Alongside colleagues from Microsoft, Target, Mars and others, we demonstrated that American businesses remain United for the Paris Agreement. We took part in bilateral meetings with ambassadors from other countries and U.S. Senate staffers to hear their perspectives, reaffirm support and commitments to the Paris Agreement, and call for continued action.
At Autodesk, the most positive impact we can have is to support our customers with technology to help them design sustainably. And we need to model sustainable design by reducing greenhouse gas emissions in our own operations.
Learn more on policy, innovation and infrastructure from Autodesk CEO Andrew Anagnost 
But action by private industry alone isn't enough. We cannot meaningfully address climate change, or be competitive in the low-carbon economy, without significant government action.
As a company, with our customers, and with governments, we've been busy this year making progress on climate change: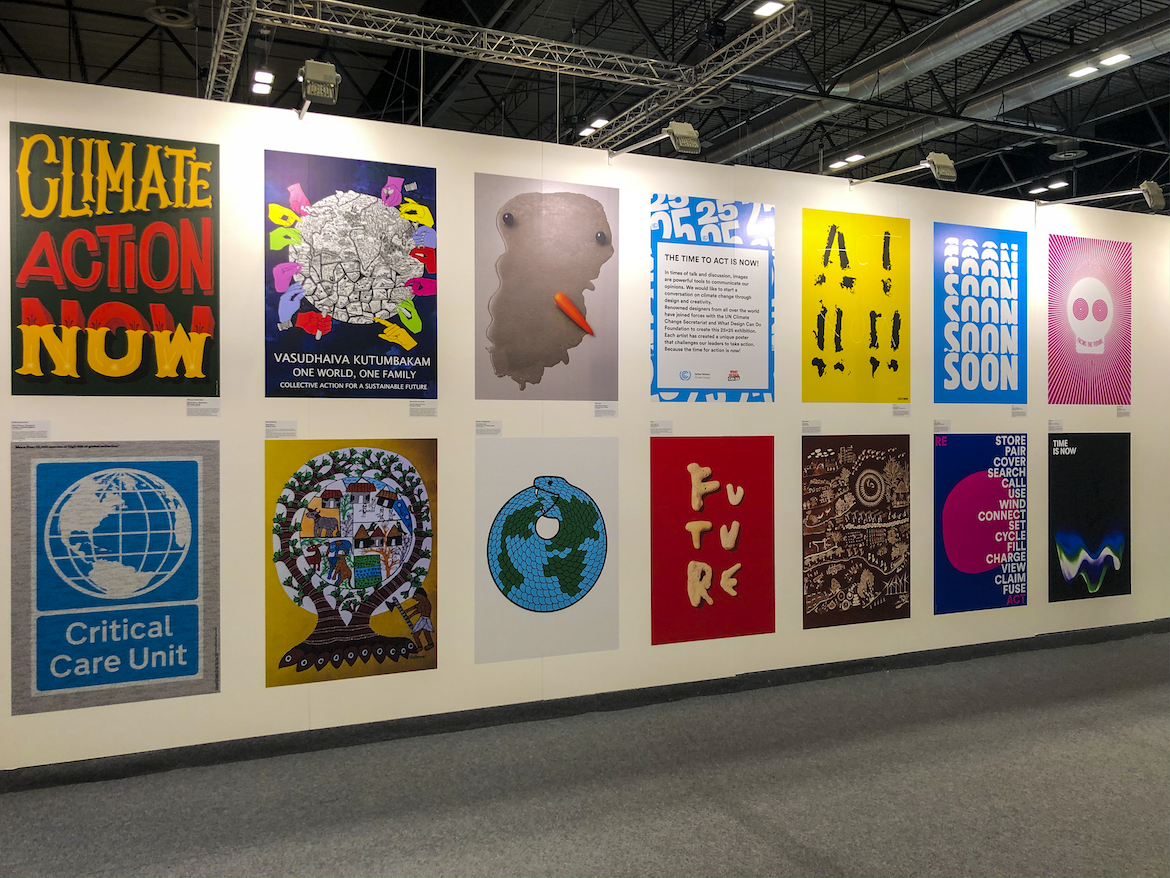 I continue to be inspired by the sophistication and dedication to climate action from our customers, partners, and employees around the globe. Together, we know that addressing climate change is essential for economic health, creating decent jobs, and ensuring the competitiveness of our companies and our country. Coming out of COP25, it is clear that additional policy, progress, and innovations are sorely needed. Lending our voice on these topics lets policy makers know that climate action is good for business and further enables Autodesk and our customers to meet our collective climate change and business goals.
See you at COP26 in Glasgow.