New series shows how we tackle previously unthinkable engineering challenges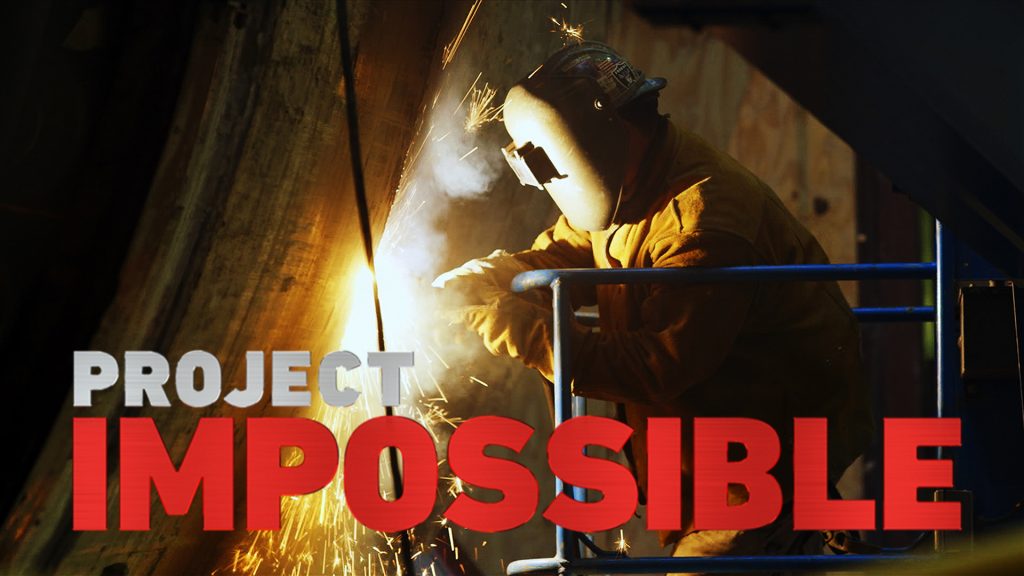 Ever drive by a construction site and think, how are they doing that? Or hear about a disaster and wonder, how do we make sure that never happens again? Well, a new show, premiering Saturday, September 1 at 12pm ET/PT on History Channel, gives us all a peek behind the scenes at modern engineering to see the planning, machines, technology and human ingenuity that makes it all possible.
Project Impossible is an original series that follows a new generation of epic engineering projects that were considered unthinkable just a few years ago. In collaboration with Autodesk, each episode is a deep look into the ambitious projects transforming our world, and highlights the people, tools, and technological breakthroughs critical to their success.
Often, we hear about things falling apart – due to infrastructure deterioration, effects of climate change, stress on energy resources – so we, at Autodesk, were pleased to partner on this series that highlights the good, the impossible becoming possible.
The show tackles engineering innovation as a way to understand our own world and history, whether that is digging deeper in the earth to understand the universe or examining elements of historical significance such as a World War II Nazi submarine found in US waters. It gives us a glimpse into the future of making and innovation that will change our world.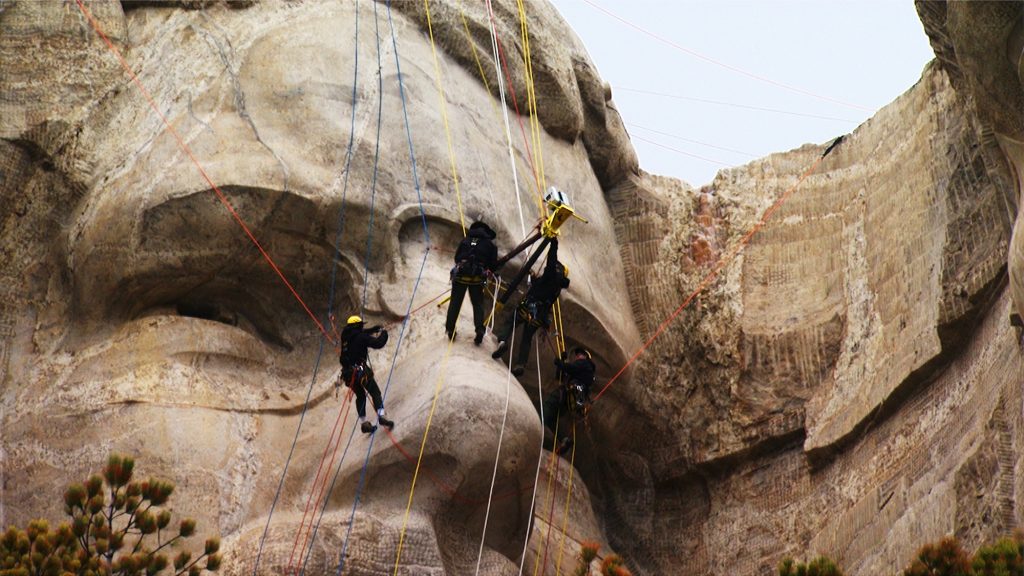 From transportation, to superstructures, to building in inconceivable locations, these projects showAutodesk customers and spokespeople who are contributing to human-made projects crucial to our future. Autodesk customers included are the Iqaluit Airport, Lightning Motorcycles, CyArk who completed a scan of Mt. Rushmore, National Oceanic and Atmospheric Administration, Smart Hydro Power, Wilshire Grand, Factum-Arte, London Underground Mail Rail and Crossrail, and the Hyperloop.
At Autodesk, we are proud to be a part of Project Impossible and share the great work of our customers who are solving engineering challenges with innovation and guts. We hope you all take an hour or two over your Labor Day weekend to watch the two episodes airing on History Channel (or at least set your DVR)! Starting at 12pm ET/9amPT, watch Engineering America followed by Dangerous Demolition at 1pm ET/10amPT. Check your local listings.