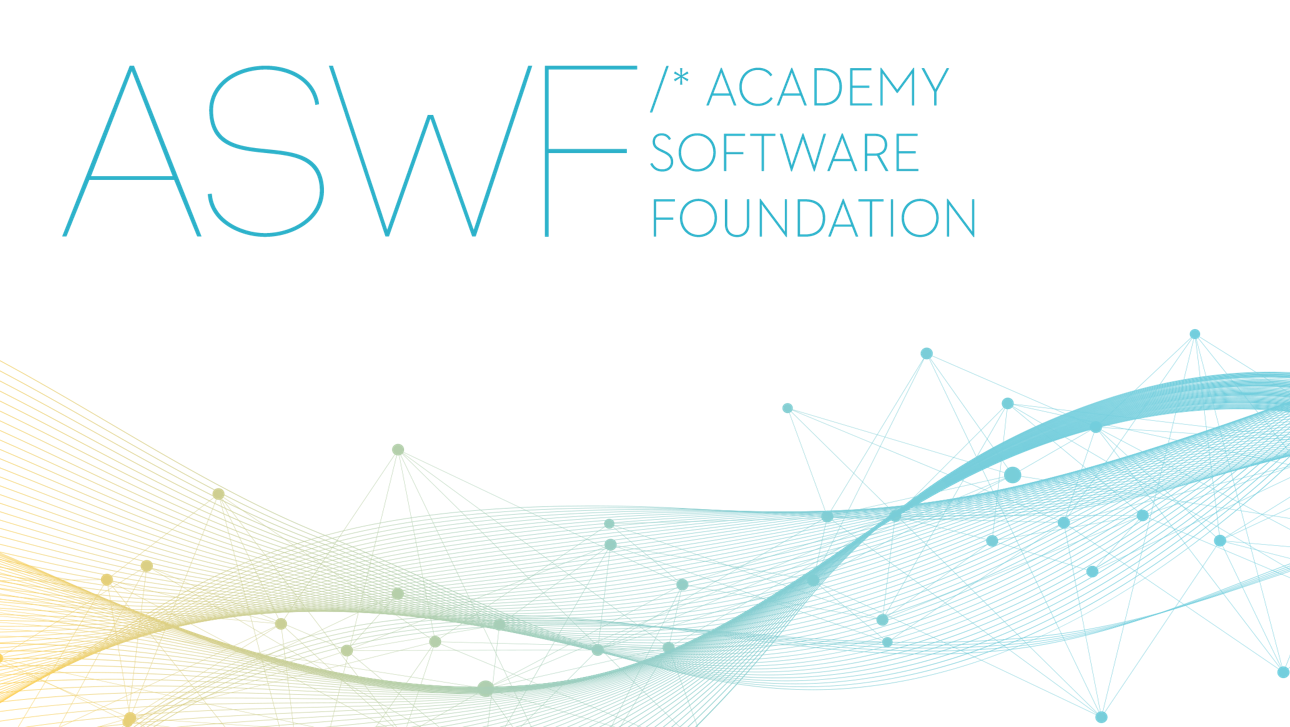 The value of open source is well understood. And so is the value of consuming technology and innovation from open communities. Open source code-base studies (i.e. Linux kernel) have shown that utilizing open source saves time and money, when combined with value-added technologies built on top of a community's work.
My journey as the director of open initiatives at Autodesk started in 2015, because in today's age, you must use open source. In my previous roles, this point was driven home numerous times when I was able to help companies understand the value in open source beyond the code. The open source development practices, especially community dynamics, are as valuable as the code they produce.
Three years ago, we started to develop our open source strategy – determining how we could more effectively contribute to open source initiatives and how we might open our own source code to benefit our communities. Successful software had been built in internal vertical silos and I was tasked with bringing in the community ethos and dynamic of open source to help the organization. We realized that building software in today's world (especially in cloud and in heterogeneous customer environments) required new, collaborative practices.
We've come a long way and are investing resources in embracing open source for our Media & Entertainment (M&E) business. One of the main drivers for this is M&E customers rely on a diverse set of tools from various vendors to get jobs completed, an environment that naturally lends itself to an open source ecosystem. Getting involved with projects like Universal Scene Description (USD) and OpenColorIO has brought new opportunities for us to use open source software to help customers work more easily between our products and third-party applications. This has also led to innovation within our own products, as we adopt the industry's open source standards.
Today, we're thrilled to share our participation in the Academy Software Foundation, a joint initiative run by the Academy of Motion Picture Arts and Sciences and the Linux Foundation. The new program sets out to raise funds and support open source and open specification projects that will help drive the motion picture industry forward, and we're excited to be involved. Autodesk was invited early on to work with the Academy on how to best leverage the investments made by the visual effects community. In addition to helping come up with a standard governance and contribution model, the Foundation aims to help standardize and streamline legal compliance issues as well as build environments for these projects.
Starting this new foundation has been a lot of work, but we believe there is incredible value in getting everyone – from customers, to partners, and even our peers – aligned to allow this industry to keep producing amazing stories and content. Our product teams are always on the lookout for open source opportunities, so keep an eye out for our work!