An emergency COVID-19 hospital built in 10 days. The world's largest balanced concrete cantilever bridge. A self-sustaining development on a floating island. These are just a few of the remarkable projects chosen as finalists for Autodesk's AEC Excellence Awards 2020.
In a year defined by hardships and change, we are pleased to showcase the ways in which the global architecture, engineering, and construction industry is successfully reimagining what's possible – and giving us a moment to pause and celebrate our industry colleagues. This year's finalists forged technical design and construction solutions that brought together international workforces, delivered colossal structures with complex stakeholder requirements, and sped up schedules to meet extraordinary deadlines to combat COVID-19.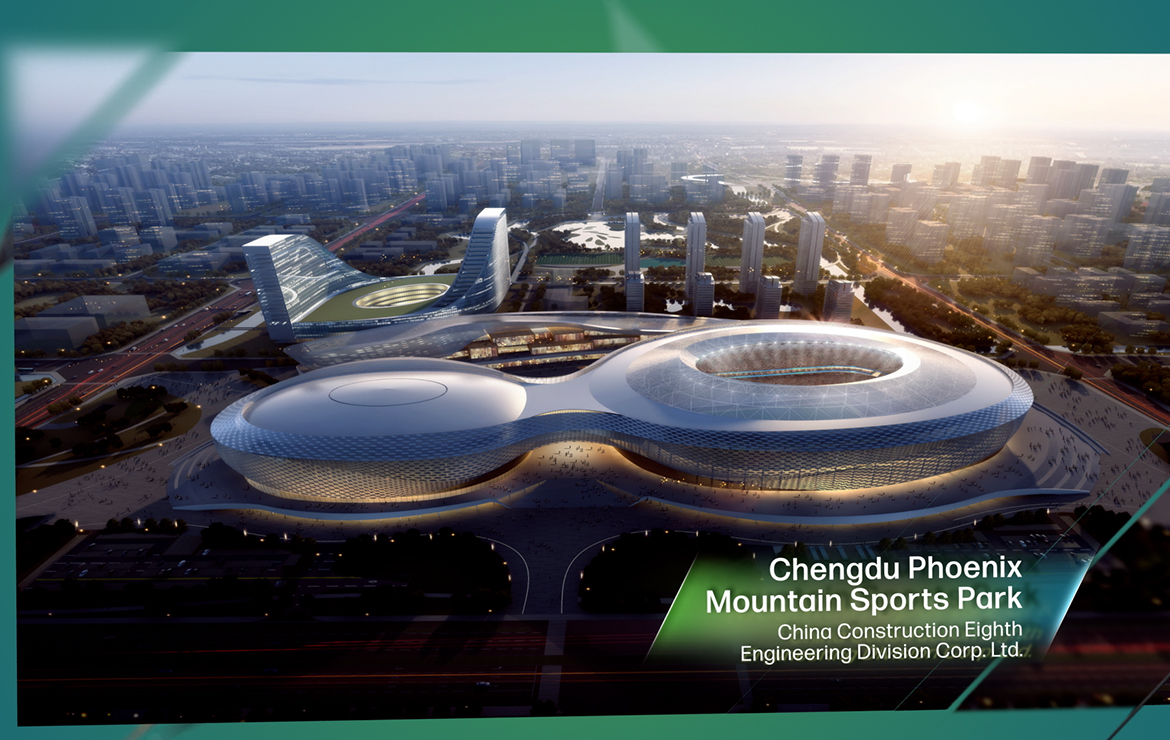 The shortlist of remarkable projects emerged from a field of 260 entries spanning 35 countries. An independent panel of judges selected finalists in three categories—Building Design, Construction, and Infrastructure—including small, medium, and large-sized projects with budgets ranging from less than $1 million to more than $4 billion, demonstrating that innovation happens at every scale, in every corner of the world.
2020 also brings an outstanding group of contenders for Innovator of the Year. For the third year, this category recognizes AEC practitioners driving digital transformation to reimagine the design and construction practice. These innovators are leading the industry toward the future of making by creating new workflows, leveraging data to find value, and informing regional protocols.
Autodesk, along with our co-sponsors Society for Marketing Professional Services and industry publication Informed Infrastructure, is excited to celebrate the resilience, leadership, and pure ingenuity exhibited by the global architecture, engineering, and construction industry.
In addition to announcing the Innovator of the Year, we look forward to unveiling winners in October and honoring their achievements through a series of featured videos at Autodesk University, which will take place virtually on November 17.
We hope to see you there!