After working for an enjoyable 7 years at Delcam, it was a surprise to find out that Autodesk had acquired the business. With Delcam being a publicly listed company at the time, none us below Board level knew that discussions had been taking place. For many of us – particularly the younger generation – the opportunity to work at a tech giant was intriguing and we embraced it. We were confident Delcam had a lot of expertise to bring into Autodesk; amazing products, experienced manufacturing professionals, great support worldwide, and an incredibly diverse customer and partner base.
As we moved into the second year post-acquisition, it was clear that Autodesk had bought Delcam as a central part of its 'Future of Making Things' strategy. Not just for the Delcam technology, but for the people behind the business too.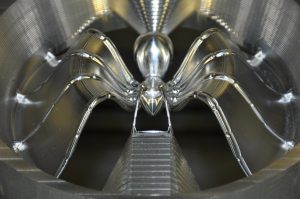 Focus, Focus, Focus
Autodesk's goal to be the leader in manufacturing software focused the Delcam business on its core customers in mold-making, production machining, and complex part manufacturing across sectors such as aerospace, automotive, power generation and medical. There's no doubt that this focus has enabled us to improve across the business; better products, improved customer support, smarter marketing, and process efficiencies.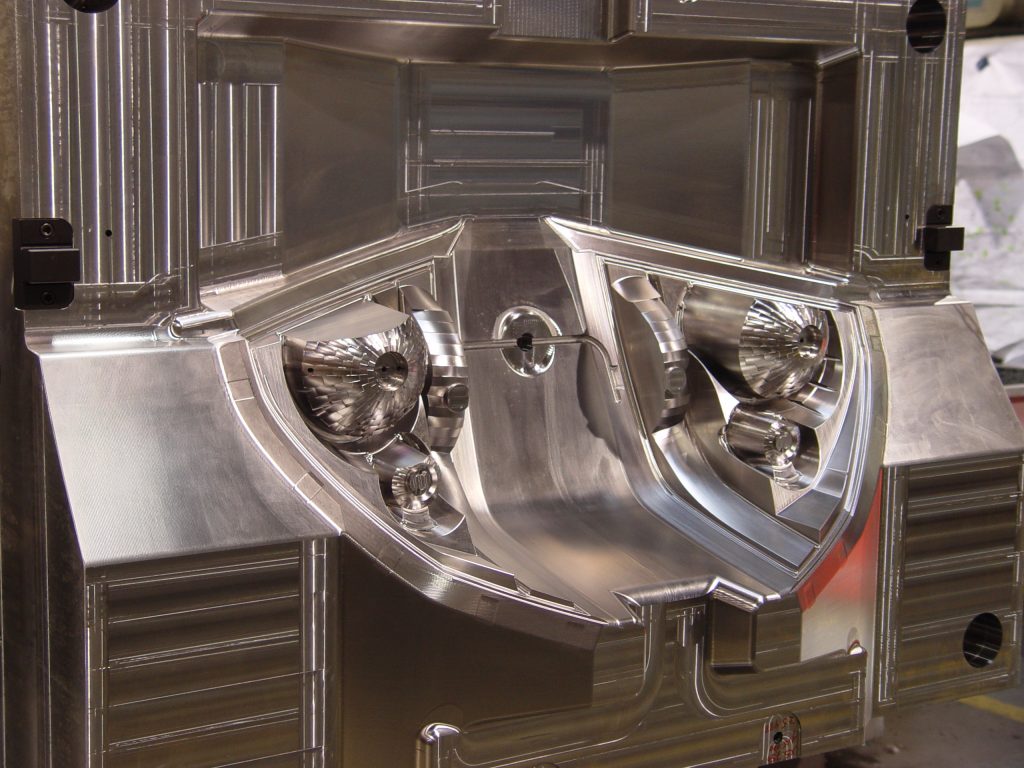 Investment: People, Processes, Products
The pace of change and investment accelerated in 2016 with a dedicated M&A team brought in to head up the integration process. Development teams concentrated on building 2017 products with new technology to enhance customers' capabilities. At the same time, business teams ensured compatibility with Autodesk licensing and delivery mechanisms to provide customers with greater flexibility and a better experience.  Marketing produced new content for every product. Packaging and pricing was radically overhauled to offer customers a simpler choice of software solutions, while sales and finance standardized on more sophisticated systems to drive efficiencies across the business. HR, IT, and legal on-boarded 800 employees globally from Delcam into Autodesk.  Autodesk invested in Delcam's offices and workshops with major renovations to our Birmingham headquarters in the UK and Windsor office in Canada. The company also installed cutting edge machines in our Advanced Manufacturing Facility.
August 2016: Delcam integrates into Autodesk
On August 1st 2016, Delcam formally merged into Autodesk.  New websites launched on Autodesk.com, 2017 products were released, and Autodesk licensing was introduced to customers worldwide. To help customers with the transition, new support material was rolled out on the Autodesk Knowledge Network, new forums went live, and customers started accessing Autodesk Account for the first time. We'd like to thank our customers for their patience over the past year as new systems and processes were introduced, and everyone adapted to the changes.
The Future: Subscribing to Manufacturing Software
At the start of February this year, we moved products away from the traditional perpetual licensing model to a flexible subscription licensing model just in time for the 3rd anniversary of the Delcam acquisition. I'll talk through the change to subscription in another blog but it's phenomenal to think how much has changed in those 3 years.  As part of Autodesk, we're excited to be leading the changes in the manufacturing industry as we look ahead to the next few years and to our customers joining us on the journey to the Future of Making Things.
Mark Gadsden joined Delcam/Autodesk 10 years ago, and now leads the product marketing team for manufacturing at Autodesk, focused on subtractive and additive manufacturing, robotics, metrology, composites and fabrication