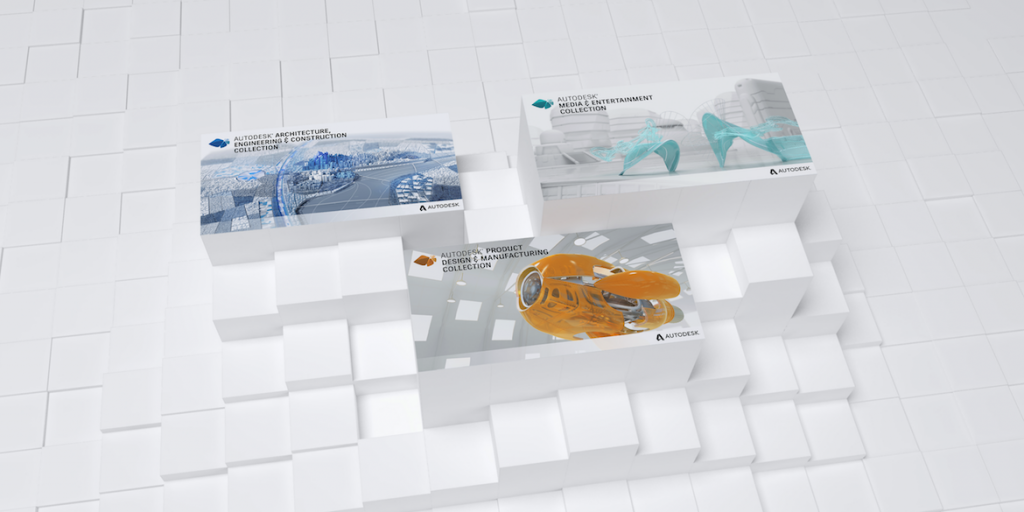 At Autodesk, we listen closely and collaborate with our customers to understand what they need in their tools. And because our software is delivered via subscription, we're able to put new functionality into the hands of our users as soon as its ready.
Our product teams have evolved the way we update our software to meet our customers' ongoing needs, but it still happens that some of our biggest product releases drop within the same one- to two-month window. A couple of weeks ago, the newest version of AutoCAD was released with a big batch of new and enhanced functionality, and new integrations with Box and Microsoft OneDrive. Along with Autodesk's cloud capabilities, the integrations allow subscribers to open and edit DWG files already stored in Box and Microsoft OneDrive with AutoCAD on desktop, web or mobile.
This time of year is also a big deal for subscribers of our Industry Collections, which combine the most powerful Autodesk software in simple packages. Subscribing to a Collection means you have streamlined access to powerful design-to-make workflows specific to your industry.  On top of having the best tools for their trade, subscribers of the AEC and PD&M Collections also get access to AutoCAD 2020 and its specialized toolsets.
Regardless of your industry, our collections are the best set of solutions to help get you on the path to the future of making – using digital automations to help you do more, in less time, and achieve better outcomes.
Learn more and download the latest updates for our Industry Collections
We recently caught up with some of the product teams around the company to get a look at what's shiny and new in each Collection.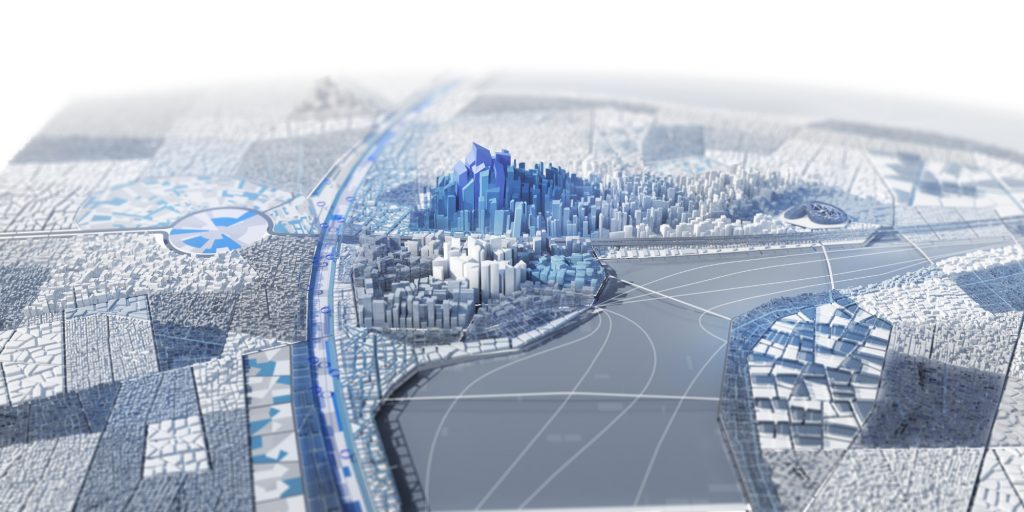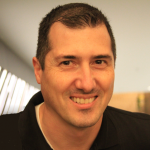 "Our team's mission is to help the AEC industry achieve better process and projects by providing a cohesive multi-disciplinary authoring platform, connecting design to construction. We're thrilled to release Revit 2020, building on improvements in Revit 2019.1 and Revit 2019.2. Architects will see improved wall/curtain wall creation and a new Path of Travel to simulate minimal egress distance. Structural engineers will see improved design-to-fabrication detailing for concrete and steel. MEP customers will get improvements to their electrical design and mechanical fabrication workflows. We've fulfilled long-awaited enhancements like PDF Underlay. We're also excited to introduce the Cloud Model Upgrade service that fully automates upgrading all cloud models in a BIM 360 project with literally the click of one button."— Chris Yanchar, Director of Building Design Products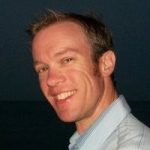 "In this new release of Civil 3D 2020, we're most excited about the arrival of Dynamo for Civil 3D, a design automation tool helps customers save time by expediting repetitive design tasks. With this and other new features in Civil 3D 2020, we're delivering more efficiencies to our customers for their design and production workflows." – Tim Yarris, Civil 3D Product Manager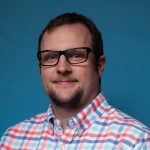 "Our commitment to the integration of BIM and GIS takes another step forward with latest release of InfraWorks. Today, customers can read GIS data from ArcGIS into InfraWorks, make changes to that data, then save that back to ArcGIS. InfraWorks continues to excel at enabling customers to generate a real-world context model of their project. Now project information can be more easily shared between design and GIS teams." – Nick Zeeben, InfraWorks Product Manager
For more details: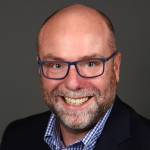 "The Product Design & Manufacturing Collection isn't only about Inventor the CAD system, it's about bringing customers the power to design and make anything—in a tightly integrated way. We've connected Inventor with CAM, Nesting, Nastran, and Tolerance Analysis capabilities, all inside the same experience. We've also created up and downstream workflows to ensure data flows smoothly back and forth between AutoCAD, Fusion 360, and others. In the rapidly changing product development industry, we're enabling our customers to make better products by bringing together design and manufacturing with a seamless end-to-end workflow, giving them the competitive edge they need to stay ahead."—Derrek Cooper, Senior Director, Product Design Solutions
"Inventor, the core of the Product Design & Manufacturing Collection, is strong and getting stronger. For 20 years, Inventor has been revolutionizing the way that our customers make products, and this release may be our most powerful one yet. Now, our users will have access to better large assembly performance, faster frame design, and new ways to create complex geometry. It's all wrapped up in a fresh look and feel with multimonitor support and other productivity improvements baked-in throughout. Inventor is also more connected than ever, thanks to built-in AnyCAD technology. AnyCAD lets you work with CAD data from virtually anywhere – whether a 2D drawing from AutoCAD, another 3D CAD file, or a generative design output from Fusion 360 – it can all be brought together seamlessly in Inventor." – Jon den Hartog, Director of Product Management
"You're never out-of-date with Fusion 360. We have regular releases every few weeks, and you can keep up with our latest updates on the blog. But here's a run-down on some of the most exciting updates we've made of late. Today, generative design is available to all of our commercial subscribers, and we've introduced new subtractive manufacturing constraints like 3- and 5-axis machining so more people can test the technology. We even launched a new lab space in Chicago devoted entirely to exploring generative design hands-on with Fusion 360. We have a new learning panel in the software for better onboarding, new collaboration tools for teams to improve efficiency, and soon will have major enhancements in overall user experience, all the way to the Manufacture workspace." – Sam Sattel, Senior Marketing Manager, Fusion 360
For more details:
"Whether creating a character for a feature film or designing a building, we want 3ds Max users to have all of the tools they need in their back pockets to achieve their artistic visions without ever compromising on creativity. 3ds Max 2020 continues to focus on quality and stability like its predecessor while also introducing several improvements that speed up the content creation process and free artists to focus on what matters most."—Nic Fonta, 3ds Max Senior Product Line Manager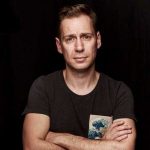 "The new features in Maya 2019 give artists a more responsive working environment so they feel more creatively engaged and can iterate faster to produce better quality. Cached Playback is going to reduce the need for playblasts by animators, and Arnold updates take the guesswork out of the equation, by making viewport previews closer to the final Arnold render." –Chris Vienneau, Senior Director of Media & Entertainment Products
For more details:
Want to know when your product updates are available? You or your admin will receive an email to access updates in your Autodesk Account once your product(s) are available for download.
Happy updating!