Fresh out of Amsterdam, and just in time for IBC 2016, Autodesk Flame professional  can now access Autodesk Flame 2017 extension 1 which has new 3D visual effects, compositing and finishing functionality.
The update includes new 3D scene navigation features and enhancements, collaborative workflow enhancements for working with Autodesk and third-party 3D animation tools, a new way of working with multichannel (EXR) render passes, render quality improvements, better color management and batch compositing enhancements including a new compass tool.
"With this Flame extension, we've added intuitive navigation for artists who are new to the product along with a host of features to make navigating 3D scenes much simpler and in line with Autodesk Maya 3D workflows," said Marc Stevens, Vice President of Film and Television at Autodesk. "Many other new features, including better color management and batch tools are a direct response to some of our most popular user requests."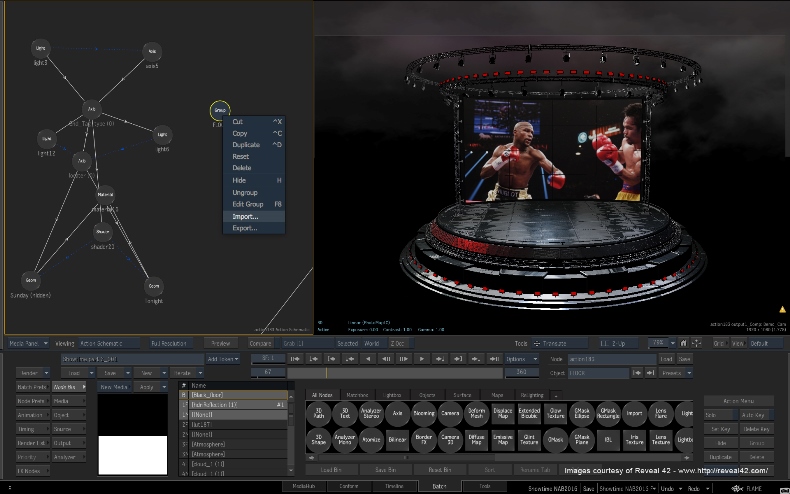 Flame Family 2017 extension 1 highlights include:
New "Maya inspired" 3D scene navigation and manipulators to make action more fluid for modeling, selecting geometries and modifying complex scenes.
Improved compatibility with Autodesk Maya and third party 3D animation software through a new .FBX scene export feature. Flame artists can now export complex projects – including geometries, deformed surfaces and textures as well as object animation and timing – facilitating more collaborative workflows.
Enhanced pipeline integration for color management, pipeline compositing and multi-channel clips, simplifying the user experience and strengthening the versatility of Flame products.
Upgraded action render quality enables artists to texture and light 3D scenes with creative flair and technical accuracy. Extension 1 combines the latest techniques in physically based rendering (PBR) with core lighting and texturing tools and includes a new package of 60 Allegorithmic Substance textures.
Improved EXR handling for upgraded pipeline compositing. Multi EXRs can now be imported, conformed, cached and archived – while maintained as a single clip.
Connected color workflow improvements for finishing artists. Batch effects applied in Autodesk Lustre can now be rendered through the background reactor, and tangent ELEMENT panels are now automatically switched to the focused application.
Batch setups are now "project independent" and contain all metadata to re-import content or transfer assets from remote workstations.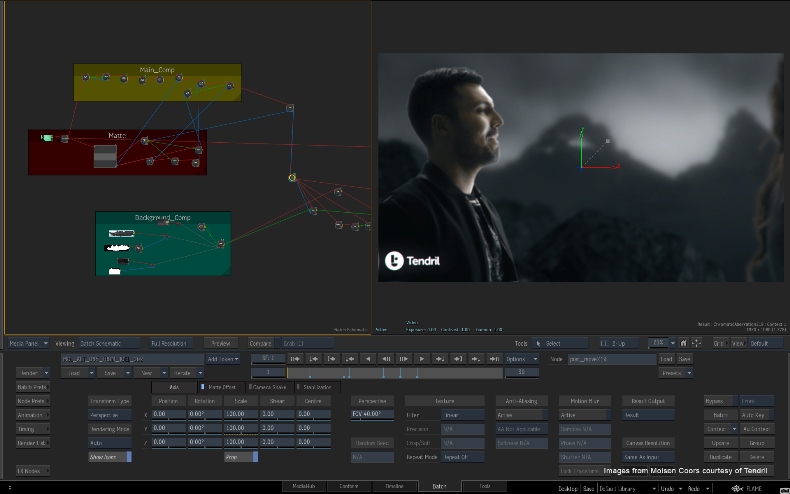 Flame Family 2017 extension 1 will be available globally via subscription on October 13, 2016. For more information, visit Flame on Autodesk.com.