Autodesk Simplifies Access to VR for Architects and Virtual Design Professionals

Autodesk brought "on demand" interactivity to the architecture, engineering and construction (AEC) industries when we introduced Autodesk LIVE for Autodesk Revit in July. LIVE is the game-changing, cloud-based service that transforms your Revit model into an interactive experience, in just one click. Rather than just seeing your model, LIVE lets you experience it.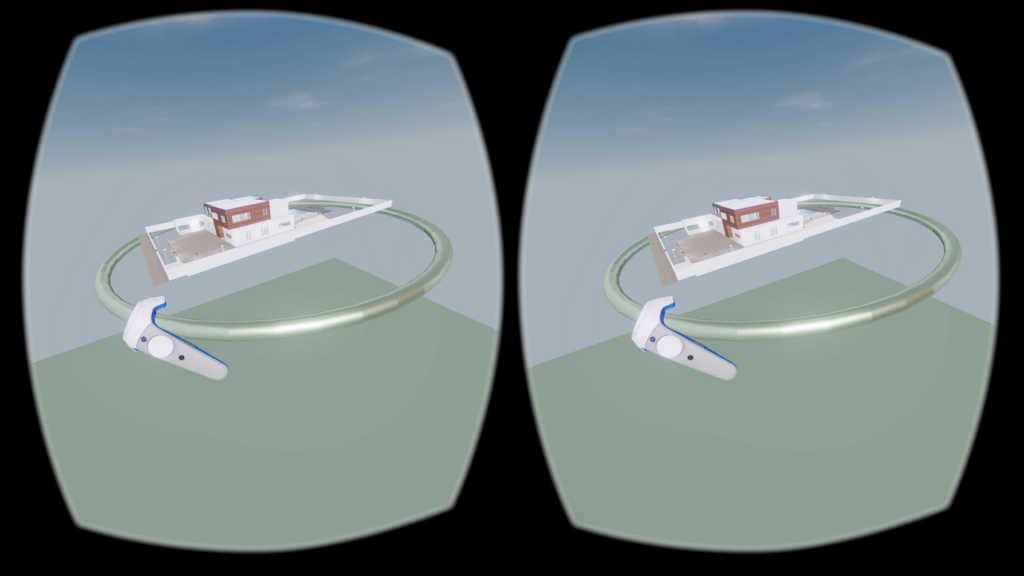 If one click automates complex Building Information Modeling (BIM) data processing, what could Autodesk achieve with a second click? As of today, two clicks from Revit transports you into virtual reality (VR) using the latest LIVE release, currently in beta. The first click takes you from Revit to the LIVE cloud service, where your model is transformed into an interactive experience. A second click in the LIVE editor or LIVE viewer toggles VR viewing on and off.
That's right. Revit to VR in two clicks. No need to code. No need to wait. We've made it available and affordable for the architects and virtual design and construction (VDC) Revit professionals looking to implement VR.  So, if you've got a system that can support HTC Vive or Oculus Rift, you're ready for Autodesk LIVE for VR.
Anyone who's created VR content experiences understands this significance. It's yet another way Autodesk is helping architects and VDC professionals step inside their design, and better communicate their vision – all while supporting an accessible, democratic design process.
The early report from beta preview users sounds promising. In fact, Andrew Malanoski of Eppstein Uhen Architects told us the way his firm does business may change.
Andrew noted that he gave one of the firm's owners "a quick explanation on how the controller works, and a few seconds later he was zooming around the model, having picked up the controls almost instantly." Before long, Andrew reports, the owner was "performing design critiques on the project (in real time)." The catch? The project was the owner's. After checking out a few views, Andrew's boss put the stake in the ground: "We need to show this to the client" – and the client was wowed.
Taylor Cupp, technologist at Mortenson Construction, told us that all of a sudden his clients were talking about "spatial relationships and function" and the team was identifying problems they would have missed without the VR capabilities in LIVE.
We anticipate more great anecdotes like this as the latest LIVE beta gets into the hands of the Revit community.
So, why beta? Well, that's simple – because we want to obtain valuable insights from power users before unleashing the power of VR to everyone.
We want feedback, from you and from everyone. Go here to learn more about the feedback process.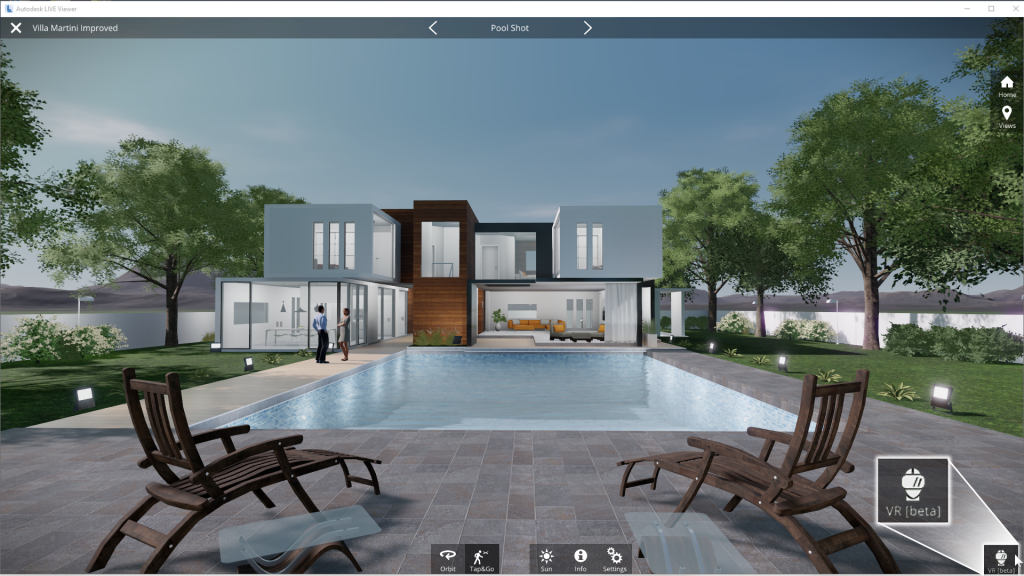 Current LIVE subscribers automatically have access to the new VR beta, starting today. For new users, LIVE remains available on a monthly subscription basis. We've also extended the free trial  period to 30 days, so why not try exploring one of your existing Revit models in VR in the new beta? If you signed up for the trial version previously, that's okay, too. We have 'reset' our system to allow all Revit users to check out the VR capabilities.
It's a great day for instant gratification.