What a year it's been! The last 365 days have kept the Forge team busy and here at Autodesk University, we're sharing and celebrating some of the great momentum made in people, our platform, our DevCon events, our customer's work and our investments in the Construction industry. Here's a closer look.

People
Sam Ramji has joined to lead our cloud platform efforts. He has a lot of great experience as the VP of Product Management for Google Cloud Platform, founding the Cloud Foundry and heading open source and platform strategy for Microsoft. He is already shaping the path for Forge and our community is excited to meet him.

Platform Developments
We have a new public beta – Design Automation API for Inventor. This was highly anticipated by our community because they can now write scripts and add-ins that automate tasks for AutoCAD, and Inventor in the cloud. Design Automation for Revit is being previewed this week with public beta coming by the end of January. In addition, this week we are releasing BIM 360 API enhancements including API support for Issues, RFIs and Checklists.

Forge DevCon Progress
In 2018, we hosted four Forge DevCon events in China, Japan, Germany, and now the US. You can really see how the Forge community has grown. Some of these events were standing room only! Germany saw ~50 percent year over year increase in attendance. This Las Vegas event is the last one of 2018 and is our largest yet, with more than 25 percent attendee growth over last year.
Spotlight Customer: JELD-WEN
Forge has also worked with some pretty amazing customers to really push boundaries of what is possible. JELD-WEN manufactures (custom) wood and vinyl windows and (custom) wood, fiberglass, and steel doors. Forge helped them create a customizable, interactive online experience. This new functionality not only improved the way customers engage with their products, but also created some pretty impressive results.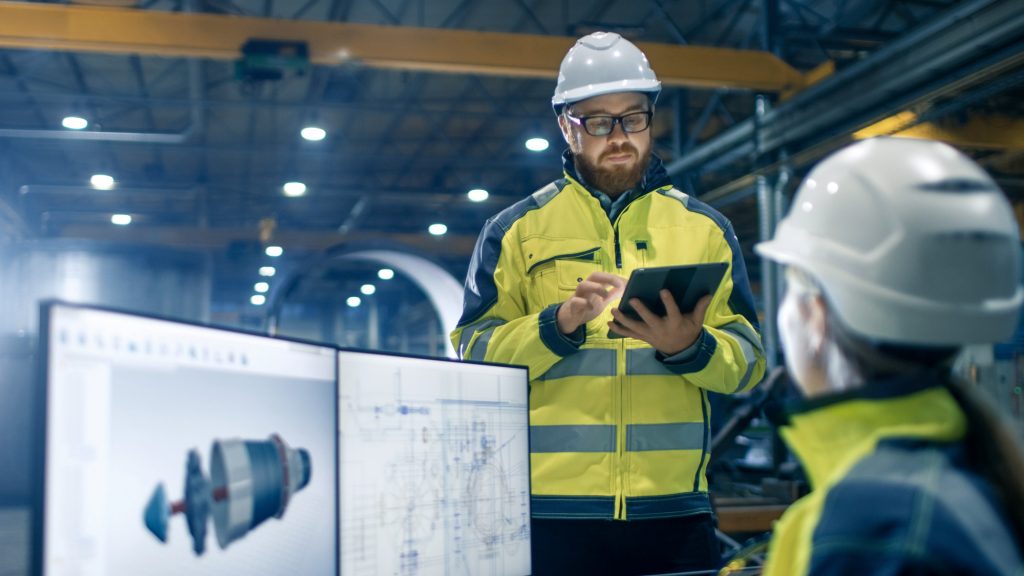 Forge Fund Continues to Invest in Construction
We have made six Autodesk Forge Fund investments in a year: Smartvid.io, Project Frog, ManufactOn, eSub, Rhumbix and Assemble Systems, Inc.Things went so well with Assemble Systems that we invested in the company and in July, they officially joined Autodesk.
There's more Forge to see, for those of you who are here in Las Vegas this week. There are a series of tech-focused meetups, DevLab, an answer bar, more than 10 software companies and system integrators showing off their Forge powered apps, and some interactive exhibits that we hope you love.
There's a lot more to come in 2019.  To learn more about Forge and get the latest news, visit us at https://forge.autodesk.com/.