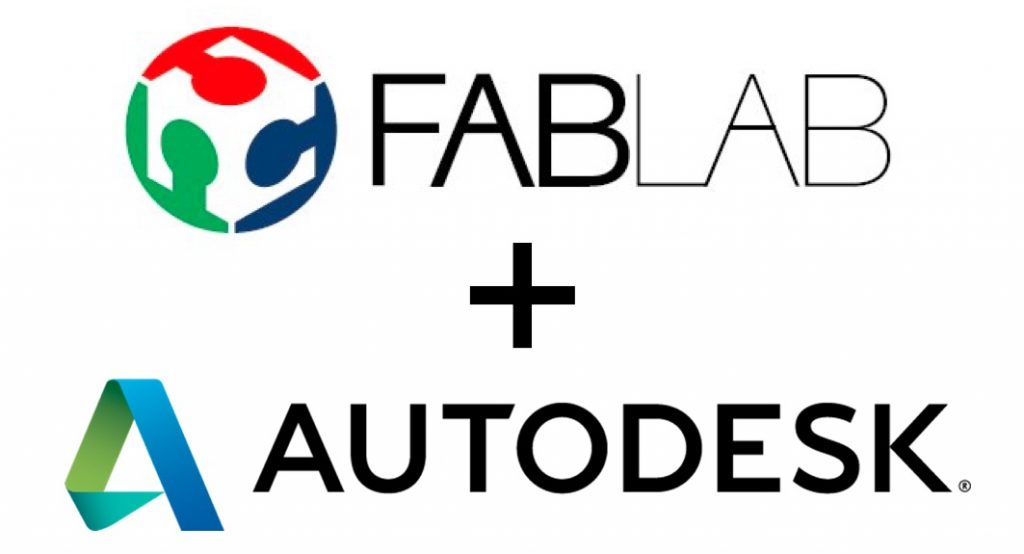 In an expansion of its support for the community and makers around the world, Autodesk is now granting access to its full Autodesk Product Design Collection to 1000+ registered Fab Labs globally. The news comes as the Fab 12 conference is underway in Shenzhen, China.
Fab Labs are a part of a global network of workshops that provide widespread access to modern means for invention and digital manufacturing tools. They began as an outreach project from MIT's Center for Bits and Atoms and grew into an international community of designers, makers, educators and others. You can learn more at the Fab Foundation site here.
Last summer, Autodesk granted access to Tinkercad, 123D Circuits, and Fusion 360 to Fab Labs, and earlier this year Autodesk made its full portfolio of product design software available to Fab Academy attendees. Now Fab Labs registered with the Fab Foundation can receive free access to software by applying for a grant here:  www.autodesk.com/fablabs
Participating Fab Labs will receive a grant that includes 10 subscriptions to the Autodesk Product Design Collection for the Fab Lab which can be used on or off-site by its members. The subscription includes the professional-grade 3D design tools needed to succeed in the changing landscape for product makers, hobbyists and manufacturers including Fusion 360, Inventor Professional, AutoCAD, ReCap 360 Pro, 3ds Max, 25 gigabytes of cloud storage and more.
An FAQ with grant details is available upon request on the application page.
Fab Labs around the world are expressing excitement about the news:
"Autodesk and the Fab Lab network are a perfect match, so it's great we're teaming up. Getting easy access to core Autodesk products and technologies with lots of flexibility around license allocation will be really beneficial for the entire Fab Lab community – and for the maker movement as a whole. Autodesk is wisely putting itself right at the heart of this movement and helping encourage a global culture of experimentation," said Andrew Gregson, Co-Founder and Director of Fab Lab London.
"The maker community in Japan is growing rapidly, and Autodesk has been a leading supporter of the movement through its software and services. Here at Fab Lab Shibuya, we created a project for Maker Faire Tokyo and used Autodesk tools like A360 for design collaboration and Fusion 360 for CNC fabrication. We see that Autodesk's services are expanding to a broader range of integrated digital manufacturing, so we're thrilled to learn of this announcement at Fab 12," said Mr. Hiroaki Umezawa, Chief Director of Fab Lab Shibuya.