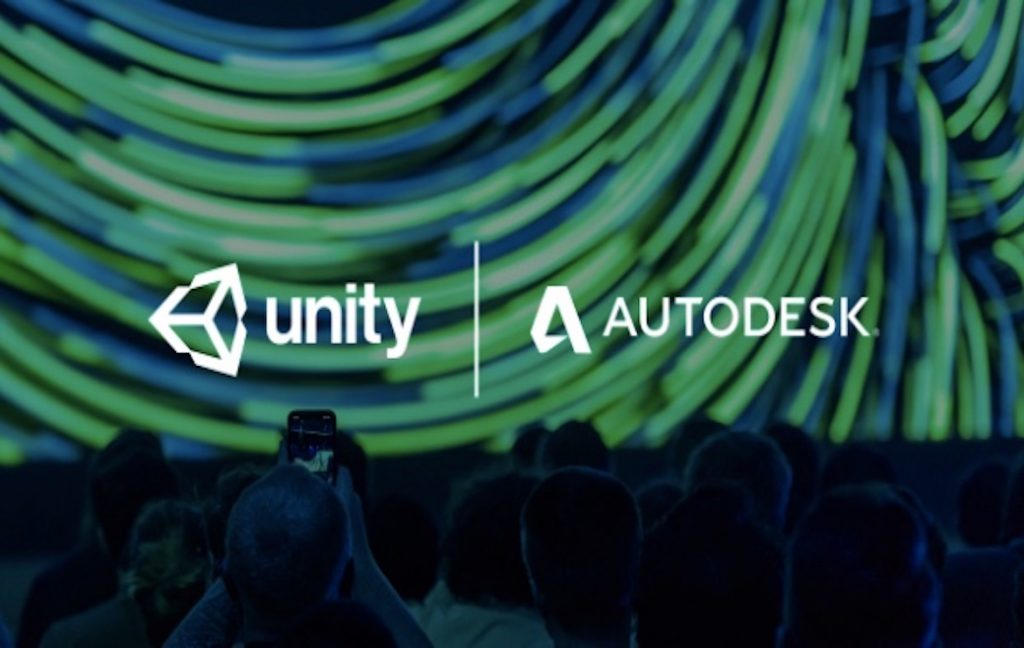 Augmented, virtual and real-time reality technologies have the potential to shape how we imagine, design and make – not to mention experience – everything from factories, buildings and cars, to training, learning and entertainment. Also worth mentioning is the growth potential of VR content, which is outpacing VR hardware.
Imagine having the ability to see and feel the immediate impact of design changes or train muscle memory in dangerous and complex environments (construction sites or factory floors) but do so in the safety of a virtual world? These technologies offer a fundamental shift in how we perceive and interact with digital and physical things and allow our customers – and their customers – to interact with designs at human scale and simulate them as if they are already built and functioning.
At Autodesk, our open ecosystem puts actionable data and content at the center of new AR/VR workflows. But how does our 3D data move into a VR, AR or real-time experience?
With help from one of our partners, Unity.
We've been working together for a year to provide tighter integration between Unity's platform and Autodesk's design tools including 3ds Max and Maya, so artists have "one click" access to rich interactive 2D, 3D, VR and AR experiences.
Now, the relationship continues. Autodesk and Unity are teaming up to bring visualization and real-time experiences to more industries: Automotive; Architecture, Engineering and Construction and additional Media & Entertainment customers. 
Working with Unity means designers, engineers, construction and creative professionals using Autodesk software can quickly connect, collaborate, create, and deploy immersive, real-time experiences using their CAD or CGI data. This enables them to make better-informed decisions about the outcome of designs, projects, and productions. And because Unity reaches 25+ platforms spanning the worlds of AR, VR and mobile, projects can be seen and experienced on almost any device, from anywhere.
These future integrations will enable:
Revit: Users can turn Revit models into an immersive experience with one click, helping architects virtually understand, explore, and share their designs with various project stakeholders. By interacting with a 3D model, users can identify and correct design errors in a digital environment, before construction begins. This can help save both time and money – valuable resources when undertaking a construction project.
VRED: The integration between Unity and VRED connects the automotive ecosystem and helps automotive professionals make better decisions, faster and accelerate time-to-market. The integration will enable extended capabilities and efficient workflows, leveraging the re-use of high-fidelity VRED data for downstream interactive applications like Marketing, Point-of-Sales and immersive training environments. See it in action, here. 

 

Shotgun: Autodesk and Unity are working on an integrated solution that will make it easier for teams using Unity in film, television and gaming to more easily manage multiple asset types (Alembic, USD, FBX, etc.) with Shotgun. Artists will no longer worry about managing files; they are free to focus on their creative work. Animators and modelers will be able to work in the context of a sequence and get real-time feedback on changes in lighting, camera location, or asset selection. Tracking the resulting analytics will provide supervisors with a more accurate evaluation of artist management, helping deliver a better product.
Learn how to take advantage of the full potential of VR, AR and Mobile, and explore how these integrations will benefit you: https://unity3d.com/partners/autodesk