The AEC Excellence Awards 2018 is now open for submissions! The annual competition showcases the design and construction of building and civil infrastructure projects from around the world that are embracing the future of making things—all with the use of Building Information Modeling (BIM) and Autodesk software.
We are excited to announce the categories for the AEC Excellence Awards 2018. Debuting this year, the new "Innovator of the Year" award will recognize a person who is transforming the design and construction industry through the use of technology, collaboration, evangelism, and innovation.  Industry categories in Infrastructure Design, Building Design, and Construction will recognize small, medium, and large size projects.
In its sixth year, Autodesk is pleased to sponsor the AEC Excellence Awards competition along with co-sponsors HP, Construction Dive, and Smart Cities Dive. The prize package for first-place winners in all categories includes a trip to Autodesk University Las Vegas 2018, HP Z2 Mini Workstation, and HP Z27n Display. There is no fee to enter. Click here to see last year's win ning projects for inspiration.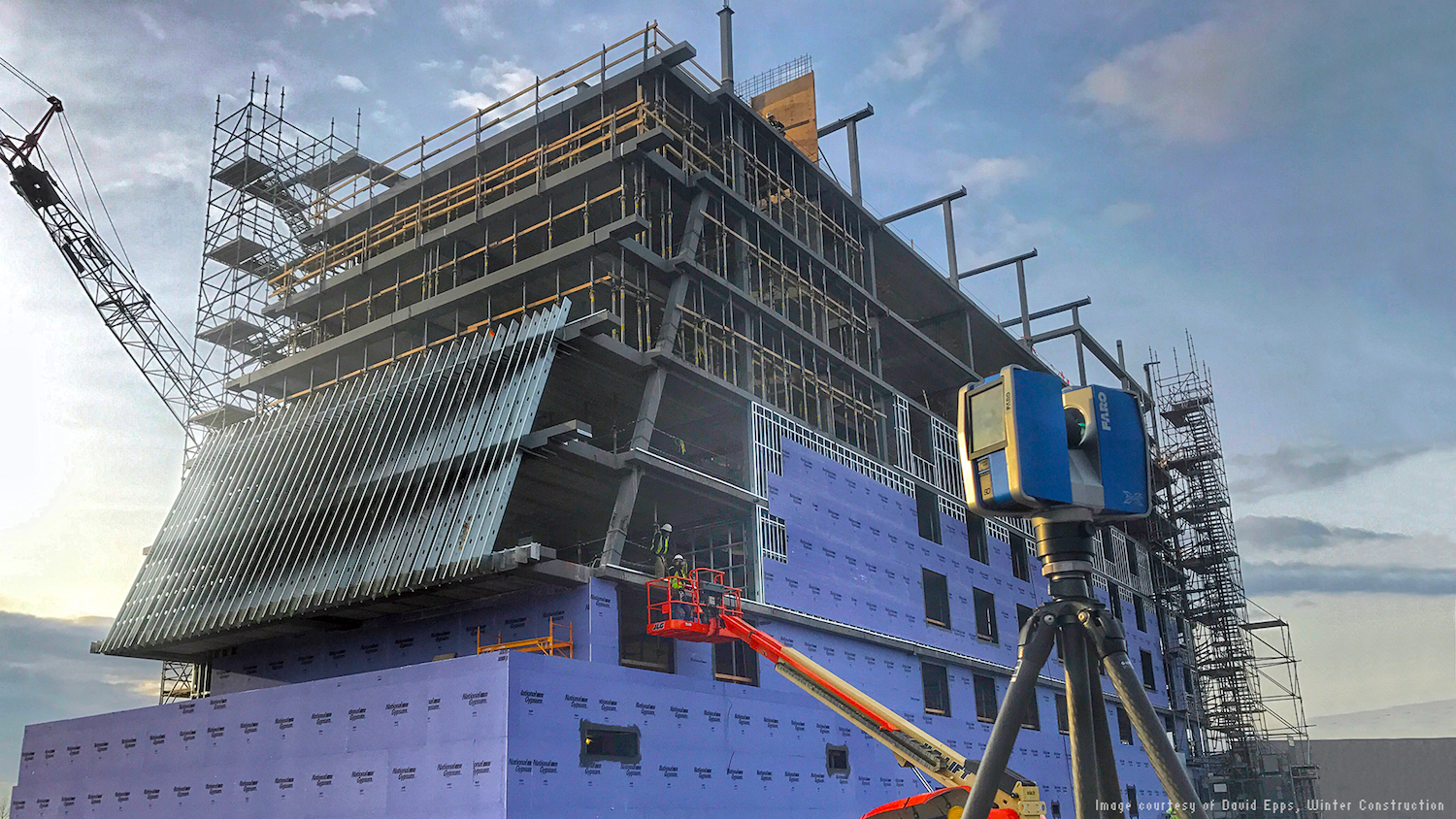 "The AEC Excellence Awards recognizes the boldness and courage of those who are pushing the limits of imagination in the architecture, engineering, and construction industry," said Nicolas Mangon, Vice President of AEC Business Strategy and Marketing at Autodesk. "This is the time of year when Autodesk asks those who are creating the lasting monuments of humankind, including the places in which we live, work, travel, and study, to share their work with their peers."
The deadline for entry is July 31, 2018. Finalists for each category will be announced in September. The winners will be announced at the AEC Excellence Awards celebration in November at Autodesk University Las Vegas 2018 where innovative minds and projects shine!
Be recognized. Be celebrated. Be inspired. Enter today at www.aecexcellence.com.
NO PURCHASE NECESSARY.  VOID WHERE PROHIBITED.  Contest begins June 12, 2018 and ends July 31, 2018.  To enter and for Official Rules, visit www.aecexcellence.com. Sponsor: Autodesk, Inc.