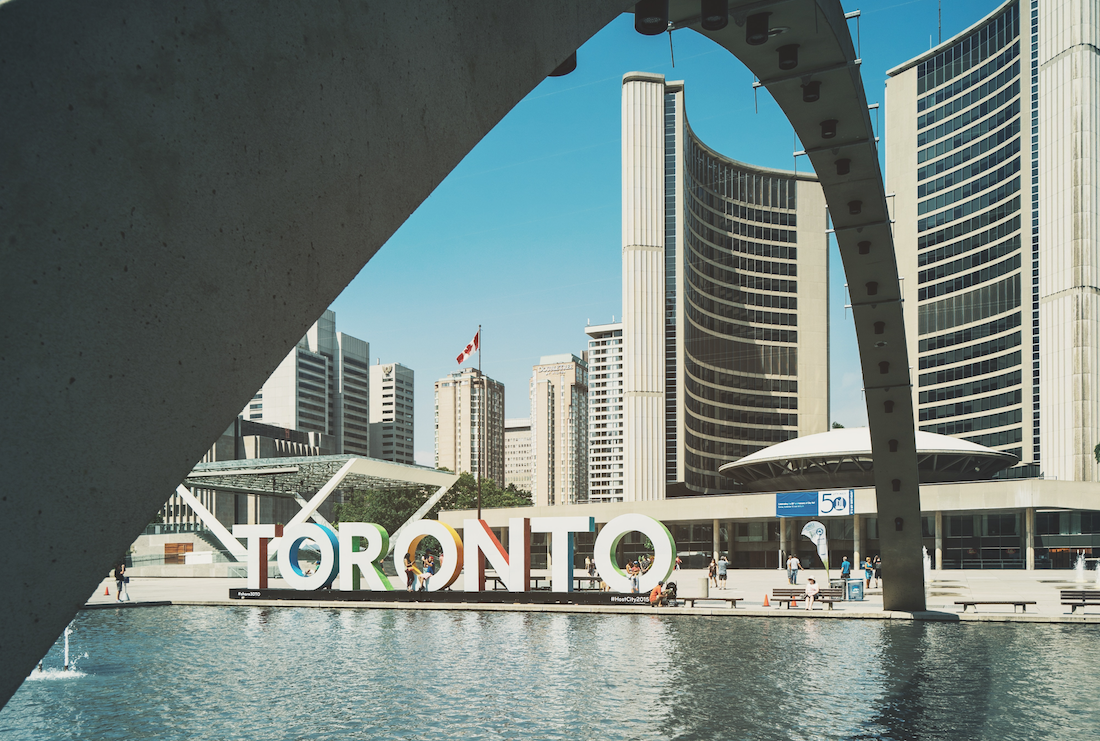 Accelerate is five! Years old, that is. To celebrate, we're taking on a new city, a new venue and some exciting new topics at Autodesk's annual product development conference. At this year's two-day event (which takes place on September 19th and 20th), we'll focus on the technologies—like generative design and 3D printing— that are enabling the convergence of design and manufacturing throughout the product development cycle. We've planned three conference tracks—Design, Make and Manage— that will explore how manufacturers can innovate at every phase of the process.
Why has Accelerate moved to Toronto? It just happens to be home to Autodesk's new office in the MaRS Discovery District—the world's largest innovation hub. Founded in 2000, MaRS began as a non-profit organization to help incubate publicly-funded medical research and has since flourished into a vibrant community of educators, researchers, scientists and entrepreneurs who are innovating across many sectors and disciplines. Autodesk landed at MaRS  in late 2017 with a new generatively-designed office space and technology center—which Accelerate attendees will get the chance to visit during the conference.
Some of our most inspiring customers are joining us in Toronto to share how Autodesk tools have impacted the way they design, make and use products. On the first day of the conference, we'll meet German para-cyclist Denise Schindler, who experienced first-hand the impact that new design and fabrication technologies can have on our lives. As a young girl, Denise lost her lower right leg in an accident that threatened to change her relationship to sports for the rest of her life. After discovering (and falling in love with) competitive cycling, Denise became a top athlete, using a specially customized prosthetic that allowed her to train and compete her way to the Paralympics—first in London in 2012 and then at the Rio games in 2016. Along the way, Denise collaborated with Autodesk to re-consider the way that high-performance sports prosthetics are designed and made—moving from a highly manual and time-consuming fabrication process to a more innovative approach that leveraged 3D scanning and additive manufacturing. As a result, Denise ended up with a prosthesis that was more comfortable, better performing, and far less expensive and time-consuming than anything she had used before.
We'll kick off the second day of the conference with a company that's re-imagining (and re-designing) the workplace of the future. Steelcase is known for its sleek office furnishings that facilitate better collaboration and a more productive work environment. Stephen Goetzinger, senior application engineer at Steelcase, will be on hand to talk about how new tools—like generative design and virtual reality—are helping the Steelcase team better understand and design for the needs of their customers.
Speaking of generative design— the new design approach that's been making waves with innovative customers like General Motors and Stanley Black & Decker is about to become even more accessible. It leverages AI-based algorithms to allow users to simultaneously generate and explore multiple solutions based on real-world manufacturing constraints. We recently announced that all commercial Fusion 360 subscribers will soon have access to Autodesk's generative design technology, starting October 7. We're enhancing Fusion 360 to include all capabilities (some of which were previously limited to Fusion 360 Ultimate) in a single commercial offering, so users will also gain access to advanced simulation and CAM features, letting them take advantage of the latest manufacturing technology.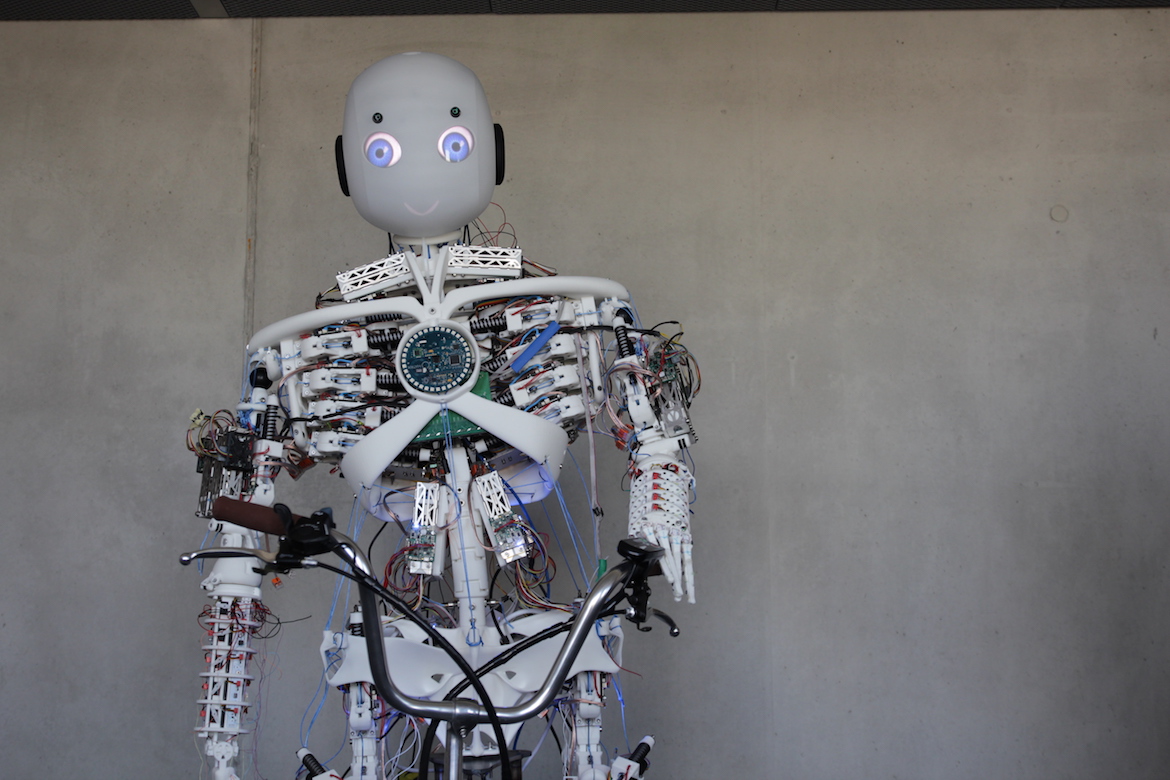 Someone who's seen already seen the benefits of generative design is Roboy, a humanoid robot built to be just as functional as a real human body. An interdisciplinary research project from a team of over 100 students, doctoral candidates and graduates of the Technical University of Munich, Roboy can currently pedal a bike, recognize other people and have simple conversations. At Accelerate, we'll hear more about Roboy from the project lead, Rafael Hostettler, who will explain how the team improved the robot's construction and performance with generative design and Fusion 360.
Last but not least, we'll also hear from customers like Aclara, RAMLAB and Hosokawa, all of whom are using Autodesk's cloud-based manufacturing tools to transform the way they make things—whether it's through faster prototyping, hybrid manufacturing techniques, or better collaboration and data management.