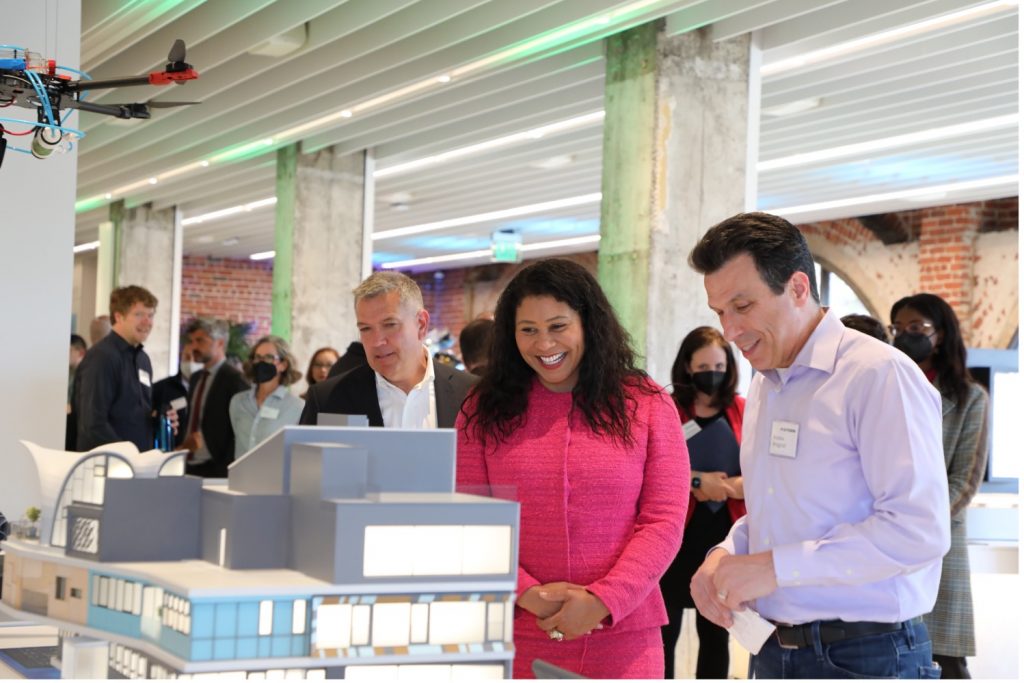 This week, we celebrated the reimagined Autodesk Gallery with a festive event in San Francisco. The fun mix of guests included everyone from Autodesk customers and employees to Mayor London Breed and many of the talented contributors who made the gallery's inspiring renovation and expansion possible.
At the event, our CEO Andrew Anagnost also announced an exciting new chapter for Autodesk – a move of our official headquarters to San Francisco, a world-renowned hub for technology innovation. Our offices at One Market Street are newly redesigned to better meet the needs of today's workforce and support future growth at Autodesk and represent a significant investment in the community.
"We at Autodesk are people who challenge the status quo, just like San Francisco," said Andrew. "We like to challenge our customers to find new ways to design solutions, and these are all highlighted in this wonderful gallery."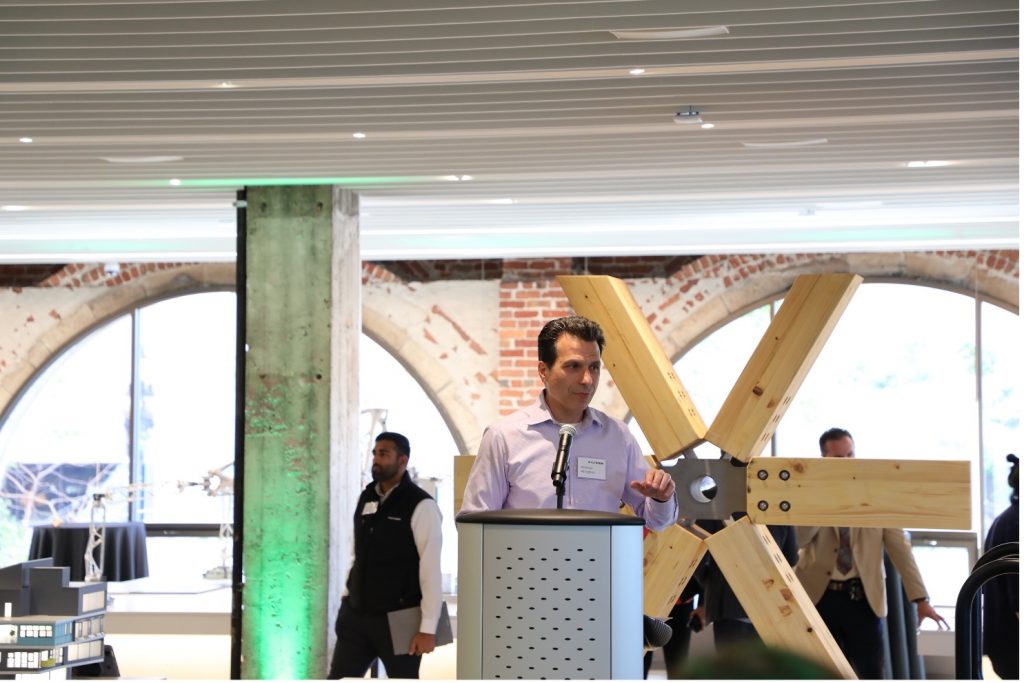 As guests arrived at the gallery at One Market, they enjoyed refreshments, music and mingling among the gallery's beautiful new spaces and interactive exhibits, each showcasing customer innovations empowered by Autodesk technology.
Andrew opened the celebration with welcoming remarks and was joined by Mayor Breed, who commended Autodesk for its continued dedication to the vitality of San Francisco's city center.
"I want to thank you again for choosing San Francisco as your headquarters, and bringing together work, innovation, technology, the arts, creativity and all of the things that make our city so magical," said Mayor Breed.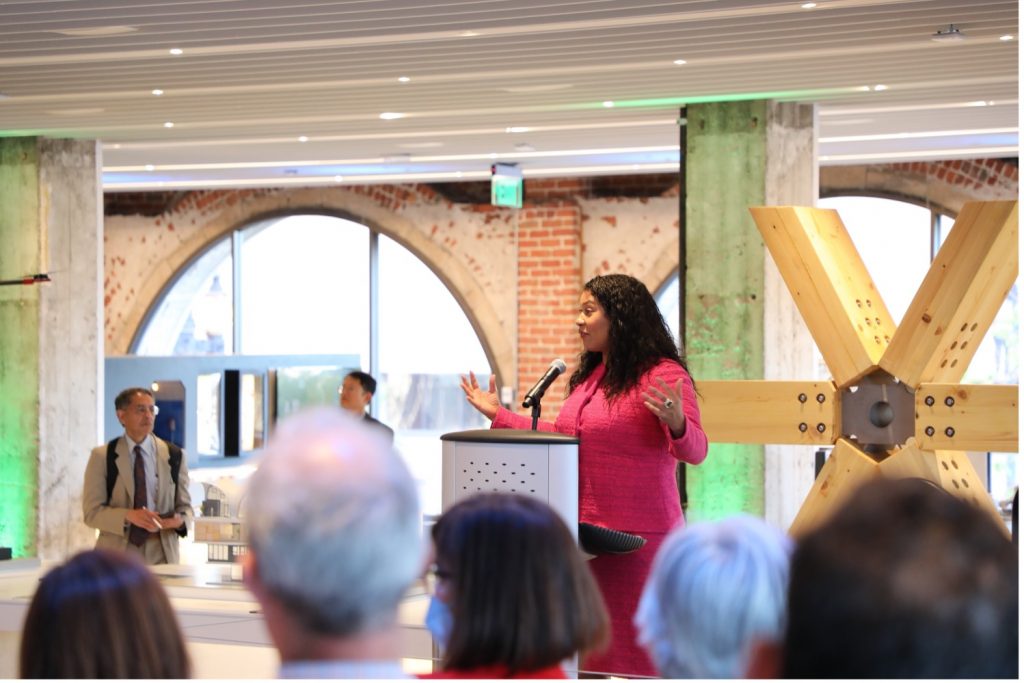 As Autodesk closes a long and highly successful chapter with San Rafael as its official HQ, we are thankful for that community's support over the years and, in tandem, excited to reaffirm our commitment to the San Francisco Bay Area. We are proud to call this home.