Kendra Ott and Emily Shapiro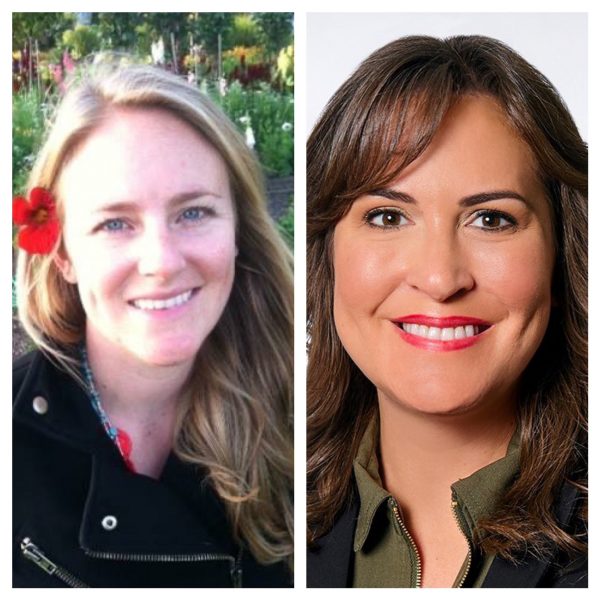 Kendra Ott runs the Pro Bono Consulting program at Autodesk, matching employee skills to social and environmental needs out in our communities. When not loving every minute of that job, she's mom to a delightful four year old daughter and grumpy seven year old French Bulldog. They currently spend most of their time together gardening sweet peas, tomatoes and lemons in their yard in San Francisco.   
 As the Employee Impact Manager at Autodesk, Emily Shapiro leads a team making positive impact come alive in Autodesk's culture through storytelling, volunteering and skills-development. Outside of this work she enjoys cooking nutritious meals for her family, playing with her rambunctious 90 pound Doodle rescue named Louie and volunteering with PEO, to help women reach for the stars.