In today's ever-evolving business climate, manufacturers of all sizes are looking for ways to address the challenges posed by economic, supply chain, and geopolitical uncertainty. More than ever, companies must remain nimble and prioritize resiliency to achieve sustained success. That's why we're committed to making our customers' manufacturing workflows easier, faster, and more reliable.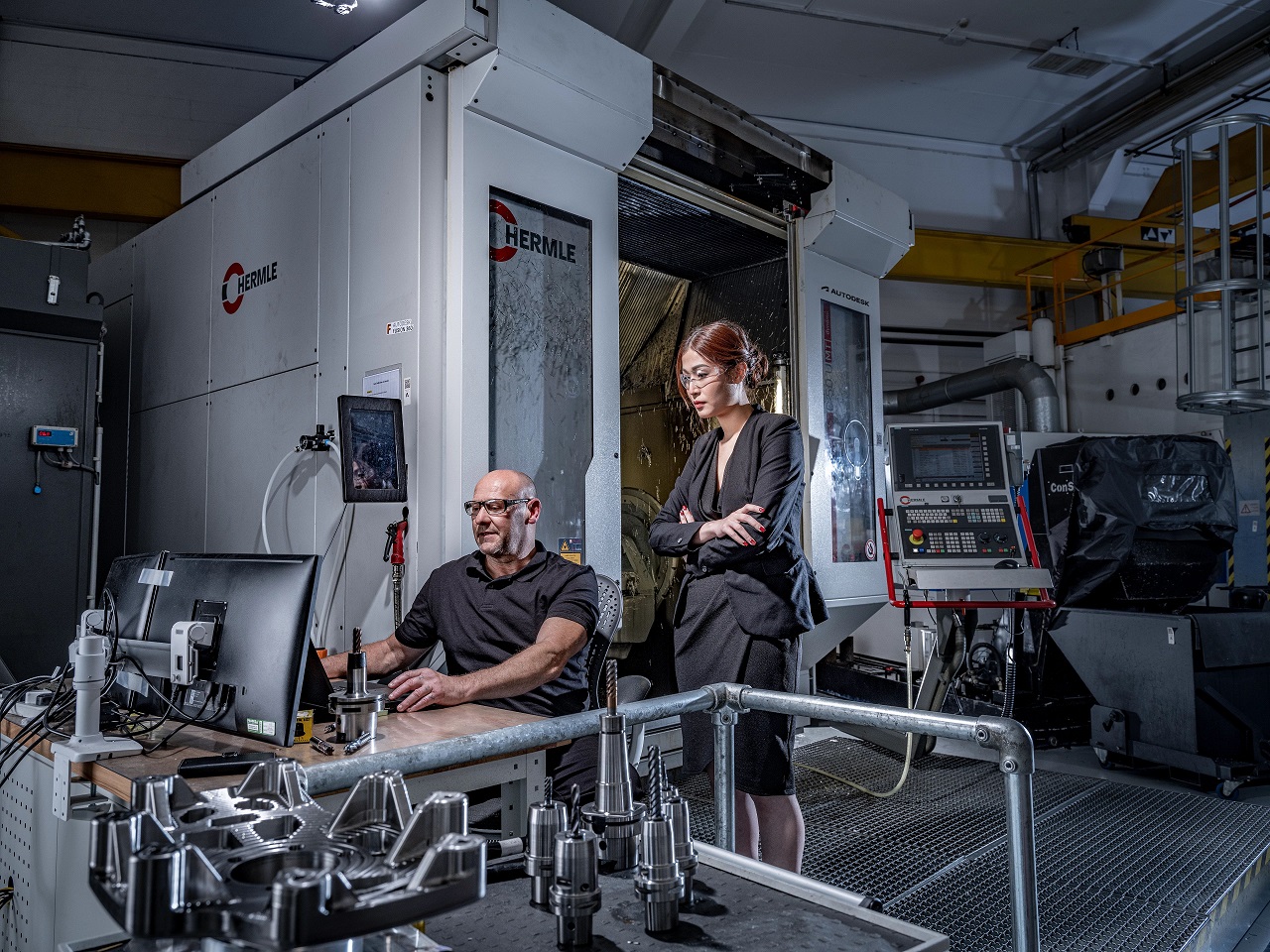 Earlier this year, my colleague Srinath Jonnalagadda outlined some of the steps we've taken recently to accelerate digitization and connectivity on the shop floor. As we continue to realize our vision for the connected factory, it was just announced that Autodesk has made a strategic investment in CloudNC, a developer of autonomous manufacturing software.
CloudNC is focused on automating the manufacture of precision parts for everything from automobiles and aircraft to electronic devices. Bringing increased automation to that process will enable better efficiency, more localized production, and ultimately, greater competition and innovation in the marketplace of goods.
I'm confident Autodesk has a bright future in smart manufacturing and am excited to see these investments drive positive impact on the industry.