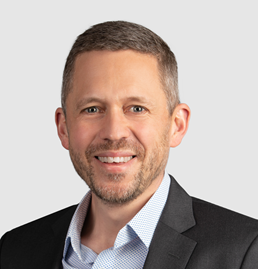 Stephen is vice president of Autodesk's cloud-based Product Design & Manufacturing Solutions, including Fusion 360. He is responsible for all aspects of Fusion product development.
Steve's diverse experience within design and product development drives his passion for the manufacturing business.
He relishes the opportunity to work with high-profile customers and partners to continue to develop our leadership in this critical industry sector and ensure the success of our customers as they embrace the future of making.