Sophia Zelov & Dr. Nathan King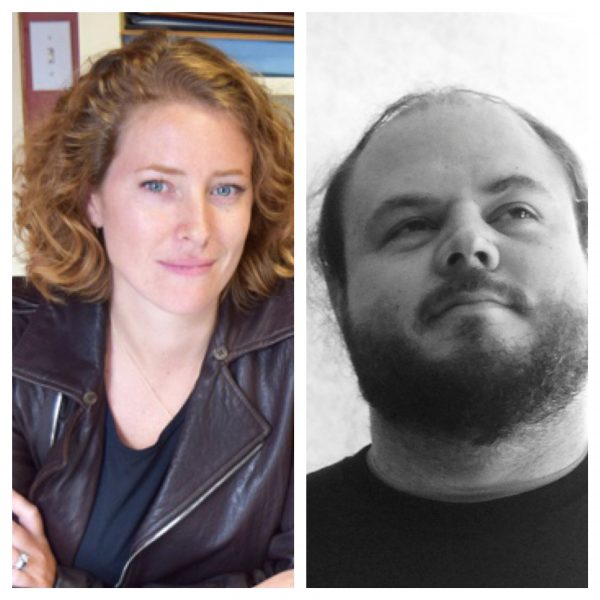 Sophia is the Network Development Team Lead for the Autodesk Technology Centers, where she and her team connect innovators in Architecture, Engineering, Construction, and Manufacturing industries to Autodesk. Sophia is a licensed architect with 10 years of experience in practice.
Dr. Nathan King is an Autodesk Global Senior Strategic Relationships Manager, Technology Centers; Co-Director of the Center for Design Research at Virginia Tech; and works to deploy advanced design and construction technologies in resource-limited settings across Sub-Saharan Africa.