Azam Khan and Ramtin Attar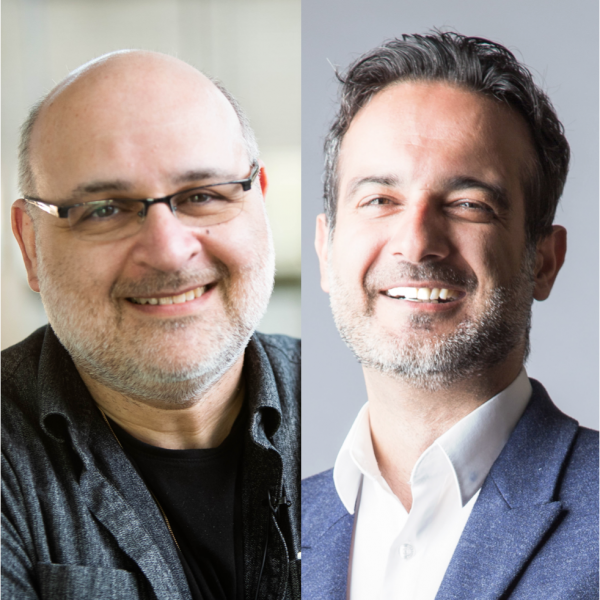 Ramtin Attar is the former  Head of Technology Pathfinding & Strategic Relations at Autodesk. As a passionate city-builder, he holds advisory roles at Google Sidewalk Labs, City of Toronto Economic Development & Culture, and Toronto Public Library. Ramtin is a founding member of Simulation for Architecture and Urban Design conference.

Azam Khan is the former Director of Systems Research at Autodesk. He is a co-founder of the Symposium on Simulation for Architecture and Urban Design (SimAUD) and has taught at both the University of Toronto and at The Royal Danish Academy of Fine Arts, School of Architecture and Design. He has co-authored over 70 articles in modeling and simulation theory and practice, visual analytics, visual cognition, Human Bayesian inference, human-computer interaction, sensor networks, and architectural design.