Authors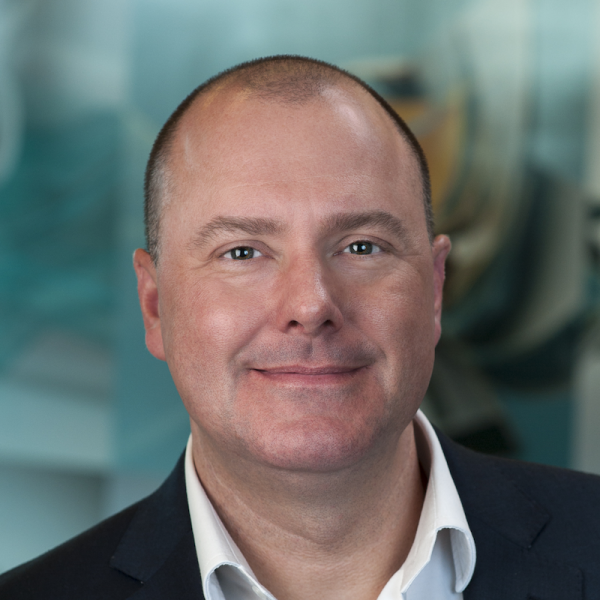 Greg is the Vice president of Design and Manufacturing Strategy at Autodesk. He and his team are developing products to help companies thrive in the next industrial revolution. Interest areas are additive manufacturing, composite materials, robotics, and artificial intelligence.
Among comic book superheroes, Tony Stark is Greg's favorite. Why? Because he doesn't have powers from a freak accident or through an extraterrestrial birth. No, he's an engineer who uses his brain – and technology – to solve problems. That's what Greg enjoys most about Autodesk, their commitment to finding comprehensive manufacturing solutions so that they can give our customers the power to make anything.
Greg also sits on the boards of the Autodesk Foundation and the Oregon Museum of Science and Industry. He lives in Portland, OR with his wife and 3 children and works out of Autodesk's Portland office.